Our annual Christmas get-together is taking place in the newly refurbished Lydiard Park Hotel & Conference Centre. Always a jolly occasion, it's a time to share news, find out about plans for 2024 and enjoy a glass of bubbly!
We're looking forward to those home- made mince pies and musical entertainment to put us in the festive mood. This year we will be screening photographs that celebrate the 80 year anniversary of Lydiard Park being in public ownership, and looking towards another special anniversary next year. If you arrive a little earlier you can also tour the State Rooms, beautifully decked out with Christmas decorations and floral arrangements.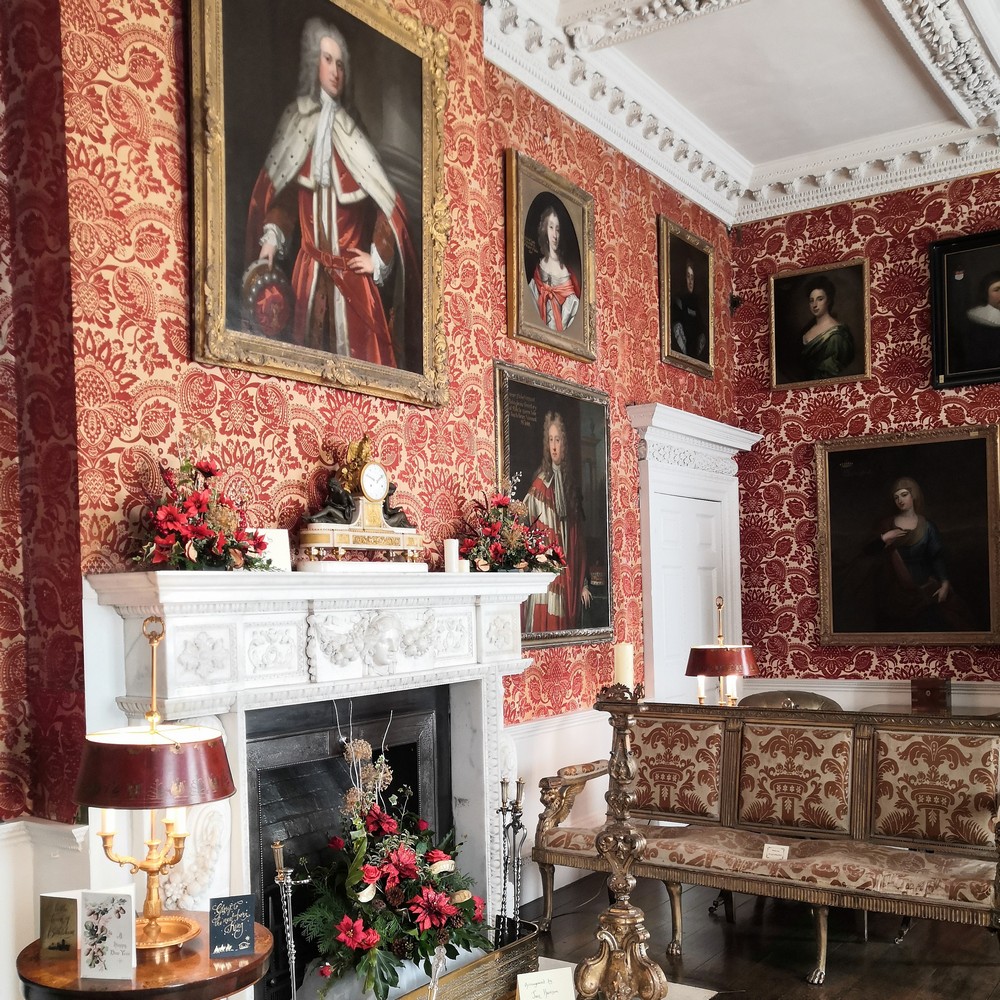 Our pop-up shop will be carrying our exclusive Lydiard Christmas cards and books including Elizabeth St.John's chart topping Lydiard Chronicles. Annual membership cards will be on sale for the first time– a perfect present for anyone who loves Lydiard House and Park and is interested in history.
Members will all receive an invitation letter from our Secretary, Julie Holland. If you are not already a member but would like to join us, its not too late. We'd love to meet you.