Lady Diana Beauclerk -18th Century Artist and Female Icon. A tour led by author and historian Nicola Cornick followed by afternoon tea.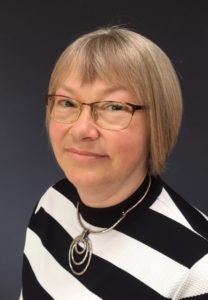 In the first of four specially themed tours of Lydiard House, author and historian Nicola Cornick will tell the story of Lady Diana Beauclerk, mistress of Lydiard Park who became a professional artist.
Born Diana Spencer in 1734, Lady Di  as she was known, married Frederick St John, 2nd Viscount Bolingbroke, the extravagant and  ill-tempered owner of Lydiard Park.  A talented artist from childhood, Lady Diana drew on the sights and experiences of life at Lydiard for her drawings and paintings.  She became one of the few aristocratic women of the day to support herself with her income from painting and was also one of the first women to design for Josiah Wedgwood. Lydiard House contains the largest public collection of her work on display in the UK.
Nicola's award-winning book The Woman in the Lake was inspired by the story of Lady Diana and her links to Lydiard Park.
There will be an opportunity to visit St. Mary's Church after the tour followed by a delicious afternoon tea in the North wing of Lydiard House.