This month in nature we are indebted to the team who look after the Lydiard Park gardens for allowing us to share the work that goes on in the walled garden in April. It's poignant to read their blog from last year as it marks an entire 12 months since the gardens have been open to visitors. We are all hoping that very soon we will be able to return.
Now over to the Walled Garden team:
"The month of April originates from the Latin word aperio, meaning to open (bud) as plant starts to grow.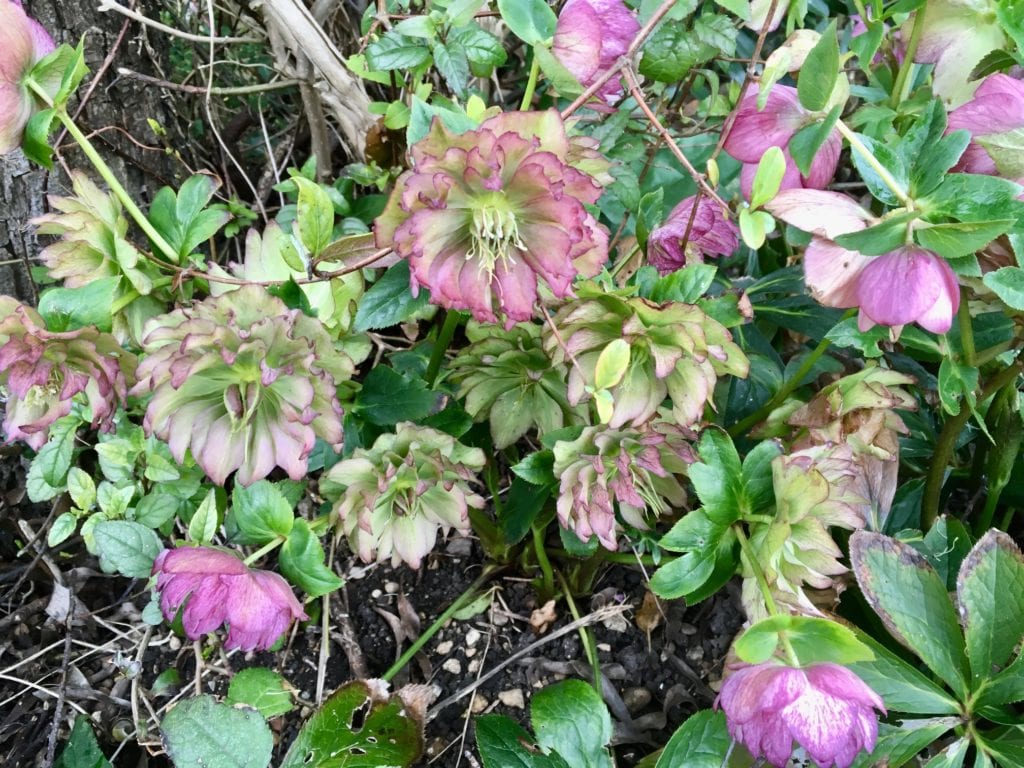 Here are some of the jobs that we have been doing and some you can possibly be doing at home, too.
Sowing annual flowering seeds (being mindful of late frosts).
Tying in wall trained plants such as Rambling Roses, Honeysuckle etc. It can be very difficult to secure plants that have fallen, with the extra weight of summers growth.
Mulch Roses and fruit trees.
Lifting and dividing perennials. Some perennials over time die off in their centres, dividing them cures this and gives you extra plants. Little tip – if you have a plant that's died in the centre, you can also dig out the centre with the old compacted roots in and refill with fresh soil and the plant will start to regrow inwards.
Adding new plants to the garden. We will be adding some of the age appropriate retail plants, we are at present unable to sell into the Walled Garden.
Grass cutting and edging is now underway. Lawn weed and feed treatment / moss treatment and aeration can also be undertaken now if necessary.
Keep weeds in paths and borders under control. It is very important to get on top of the weed situation early before your larger plants get established and give you a helping hand by competing with their light and nutrients.
Pruning the Fig trees.
Weeding! (That's something that all of us with gardens can identify with!)
Thank you again to Andy Dyer and his team. You can read more from the gardener's blog here: https://lydiardpark.wordpress.com/