'The Godmother's Secret' by Elizabeth St. John has won the 2022 Historical Fiction Company's Book of the Year, receiving five stars and the Highly Recommended Award of Excellence by The HFC.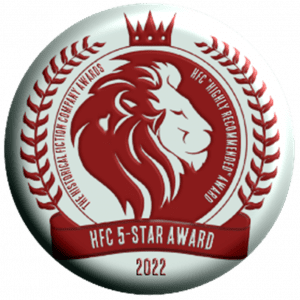 The story, inspired by Elizabeth's St.John ancestors, is interwoven with references to the St. John family of Lydiard Park and draws the reader into a volatile world of royal rivalry, suspicion and subterfuge. The plot revolves around Lady Elizabeth Scrope and the historical mystery surrounding the disappearance of the princes in the Tower, Edward V of England (Lady Scrope's Godson) and his younger brother Richard of Shrewsbury, Duke of York.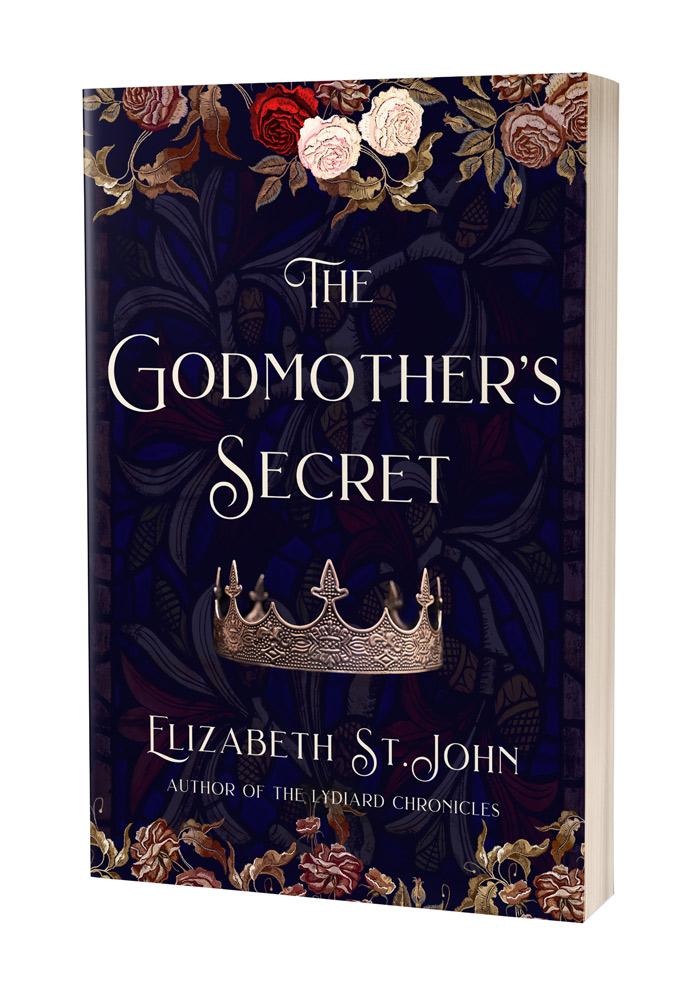 Judges praised the novel for its impeccable research, character development and page turning drama. Elizabeth saw off nearly three hundred rivals to win the award. Receiving the news she said:
'Thank you so very much. I am beyond thrilled with the award and thank you for such a wonderful review. This book was a leap of faith, and I'm delighted my ancestors steered me well! '
Elizabeth, who is based in California, is also our International Ambassador, introducing Lydiard Park and its history to new audiences around the world. She will be giving an exclusive talk about 'The Godmother's Secret' to The Friends of Lydiard Park at our Spring meeting on Saturday May 20th 2023.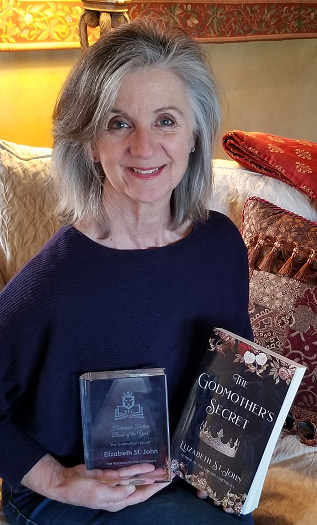 Buy 'The Godmother's Secret'  

To purchase 'The Godmother's Secret' from Amazon, please follow the link.