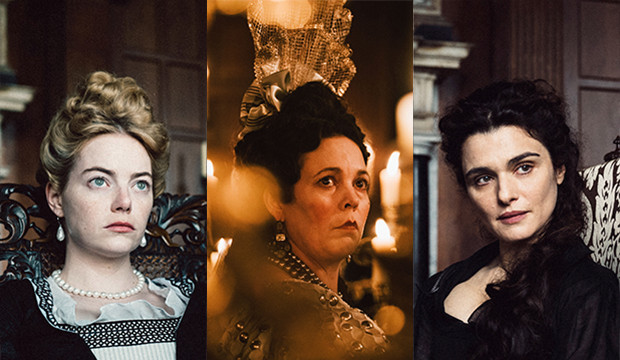 Have you seen The Favourite, the story of Queen Anne, her long-time favourite Sarah, Duchess of Marlborough and the contender for that position, Abigail Hill? The story is layered with pathos and humour and even the laugh out loud moments are incredibly sad.
The film stars Rachel Weisz as Sarah, Emma Stone as Abigail and Olivia Colman as Queen Anne. The winner of a Golden Globe and nominated for a BAFTA, what next for Colman, an Oscar?
The film ends … well, I won't tell you how it ends, but would you like to know what happened next, and of course, what is that all important St John link?
After a volatile confrontation (with sexual overtones) in the woods, Abigail marries the dashing young Samuel Masham, but who was he?
Samuel Masham, first Baron Masham of Otes, was the son of Sir Francis Masham, 3rd Baronet, and his wife Damaris Cudworth. As the film reveals, Samuel was at the centre of life at Queen Anne's duplicitous court. He served as first a page, then equerry and groom of the bedchamber to Anne's husband, Prince George of Denmark. He entered parliament as a Tory MP for Ilchester in 1710 and Windsor in 1711 and was one of twelve Tory peers created in 1712.
Masham married Abigail in 1707 and the couple had at least five children, three sons and two daughters, the elder of whom was named Anne, after Abigail's best friend forever, the Queen.
Born in 1708, Anne was only 18 when she married banker Henry Hoare II on April 11, 1726. Henry Hoare II became known as Henry 'the Magnificent' in recognition of the work he accomplished on the family estate at Stourhead, furnishing the palatial Palladian mansion with works of art and landscaping the grounds. Sadly, Anne never lived to enjoy the fruits of his labours as she died on March 4, 1727 shortly after the birth of her daughter. The young couple had been married less than a year and Anne was just 19 years old.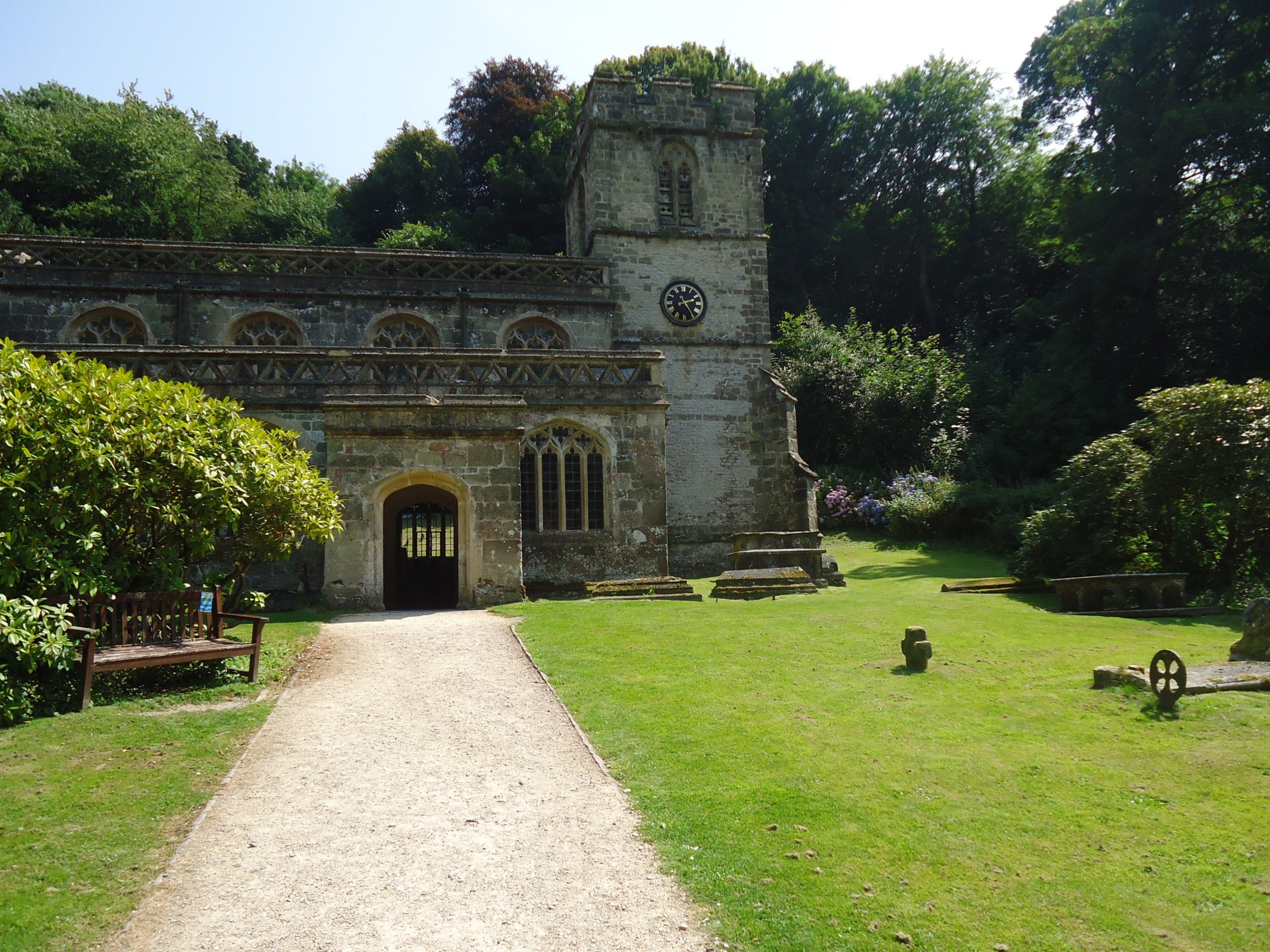 The baby born on February 28 1727, a daughter, was named Anne after her mother. Little Anne died on January 30, 1735 just before her eighth birthday. Mother and daughter are buried in Stourton churchyard, the parish church just a short walk from the home where they both lived and died.
Now brace yourself for the St John connections as there are several. The Hon Anne Masham, the young first wife of Henry Hoare II, daughter of Samuel and royal favourite Abigail, traces her ancestry back four generations to her great-great-grandmother Lady Elizabeth Barrington. In 1611 Lady Elizabeth married William Masham, 1st Baronet, but this was not her first marriage. She had previously been married to Sir James Altham, by whom she had a daughter Johanna.
In 1630 Johanna married Sir Oliver St John, Chief Justice of the Common Pleas, at St Mary's Church Harrow. The couple had four children, two sons and two daughters. One daughter, Johanna, married Sir Walter St John of Lydiard Tregoze, the other Catherine married his brother Henry.
This makes young Anne Hoare nee Masham and the brilliant but attainted politician Henry St John, Viscount Bolingbroke, Secretary at War in Queen Anne's government in 1704, third cousins.
But the St John connection doesn't end there.
Hoare's bank was founded in the 1670s by Richard Hoare. In 1697. Henry St John (Johanna and Walter's reprobate son and the father of Viscount Bolingbroke) opened an account with Hoare's bank in Fleet Street, the first of three generations of St Johns to do so. In 1704 Walter, Henry's father, opened an account.
In 1735 John (Jack) St John, Viscount Bolingbroke's half-brother, also entrusted his finances to Hoare's bank. In fact, by 1735 Jack was about to inherit his wife's not inconsiderable fortune and was thinking about remodelling the Tudor mansion house at Lydiard Park. Jack nipped down to Warminster to see what Henry was doing at Stourhead. Jack might have had a grand design but the grounds at Lydiard Park didn't extend to 2,600 acres, which was fortunate as his bank account wasn't up to the challenge either.
All things considered Jack made a very nice job of Lydiard House and Park, which is still enjoyed by thousands of visitors every year.
See below views of Stourhead and Lydiard Park.