The Friends of Lydiard Park have appointed Royal Wootton Bassett-based company Sanders Web Works to build the digital platform for Project Archive.  This ambitious project will create a  'one stop shop' for researchers and all those interested in the history of Lydiard Park, its house and grounds, St. Mary's Church and the wider parish of Lydiard Tregoze.
The project will be freely accessible, providing an online repository for a thousand years of historical content and resources encompassing Lydiard Park's former owners, the St.John family and their relatives, affiliated historic houses, universities and sites that share a common context. It will also offer an important resource for genealogists and family historians, searching for St.John family connections or tracing information about their ancestors who lived and worked in Lydiard Tregoze.
Chair of the Friends, Sarah Finch-Crisp, said:
We are very pleased that Sanders Web Works have won the bid to develop and build this exciting new platform and are looking forward to working with Kevin Sanders and his team to provide a dedicated site to showcase the wealth of Lydiard-focused archival material.  From manuscripts and letters to photographs and film, paintings and journals, there is so much to be explored and enjoyed.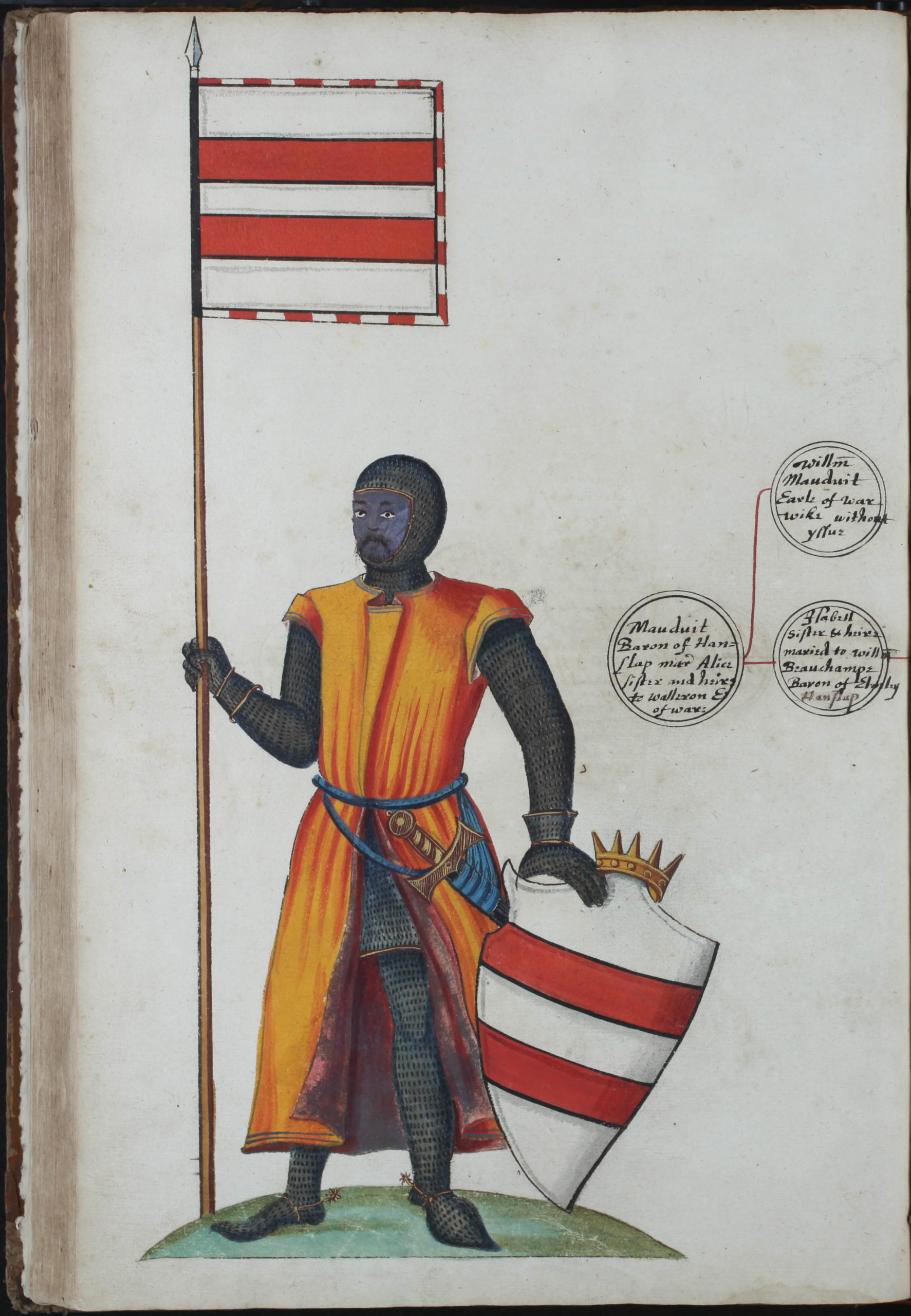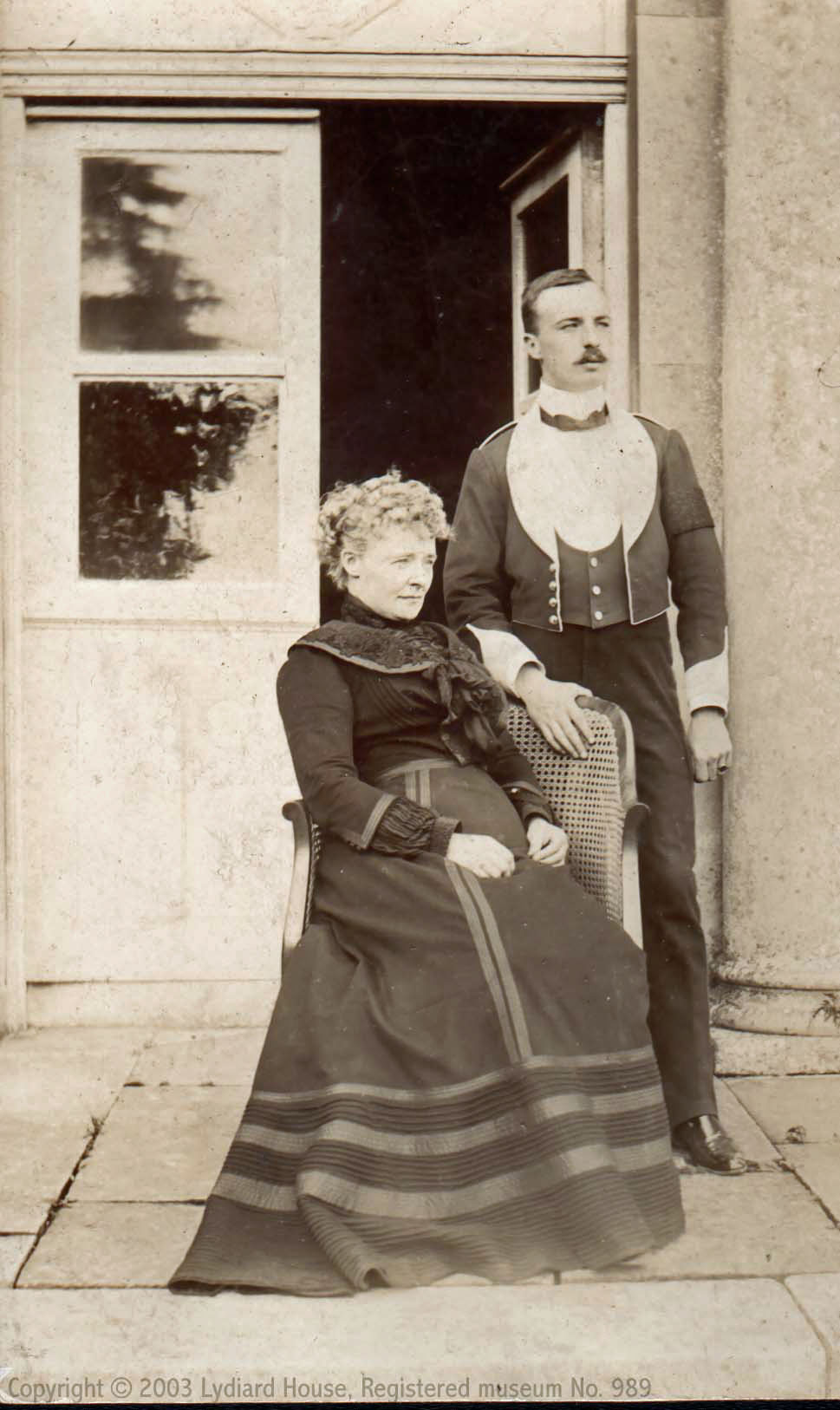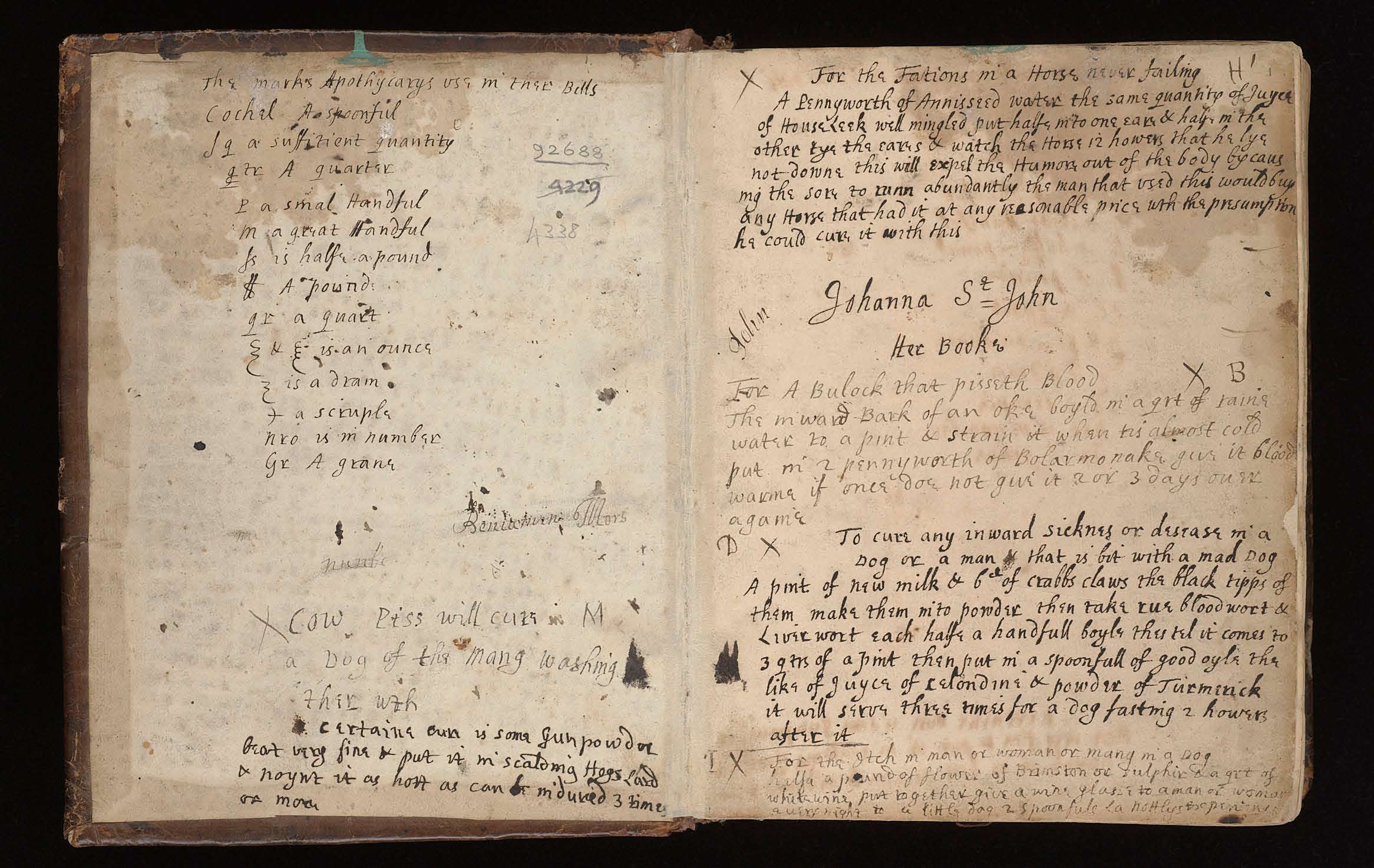 Kevin Sanders, who leads the team who designed the Friends' current website in 2020 said:
We are delighted to continue our work with the Friends, and to be part of Project Archive. There is such a rich and vibrant history surrounding Lydiard House, and we are looking forward to bringing it to life! There is a genuine passion from everyone involved, and we're excited to be a part of it.