Lydiard House will reopen on Saturday, 1 April with a special welcome for families with young children.  'Let's Find Out About Lydiard House' is a fun trail designed to get all the family talking.  Provided by the Friends of Lydiard Park, the trail is FREE and can be picked up at the museum reception. Normal admission applies.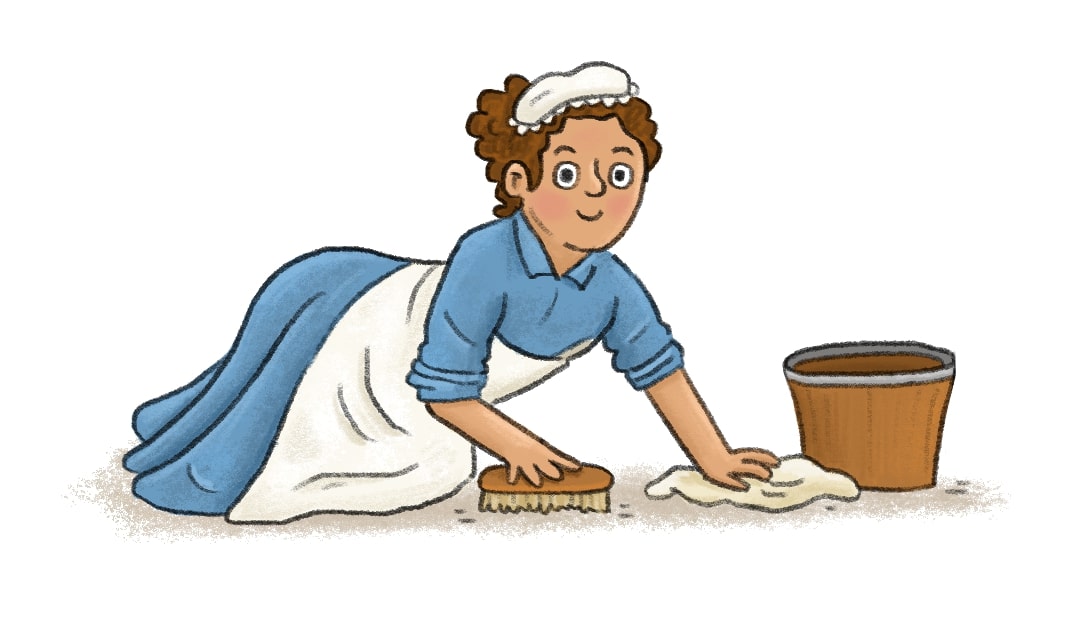 On Thursday, 13 April, families are invited to step back in time to discover what life might have been like for a child living at Lydiard House in the Victorian period. Visitors will have the opportunity to handle domestic items used in the day-to-day running of the house and play with toys that were popular at the time.  The interactive sessions are included with museum admission.  To reserve your place, email [email protected]
Don't miss the museum's new exhibition 'Making Hay; Rural Life on the Lydiard Estate' which explores the lives and experiences of families who worked on this land for generations.   The display features a range of previously unseen objects and photographs of agricultural labourers working the land on the main lawn in front of Lydiard House, Upper Shaw Farm, Creeches Farm, Windmill Leaze Farm and other locations on the Lydiard estate.
To discover more about rural life on the Lydiard estate visit The Lydiard Archives to see our latest special collection Farms and Farming Families.