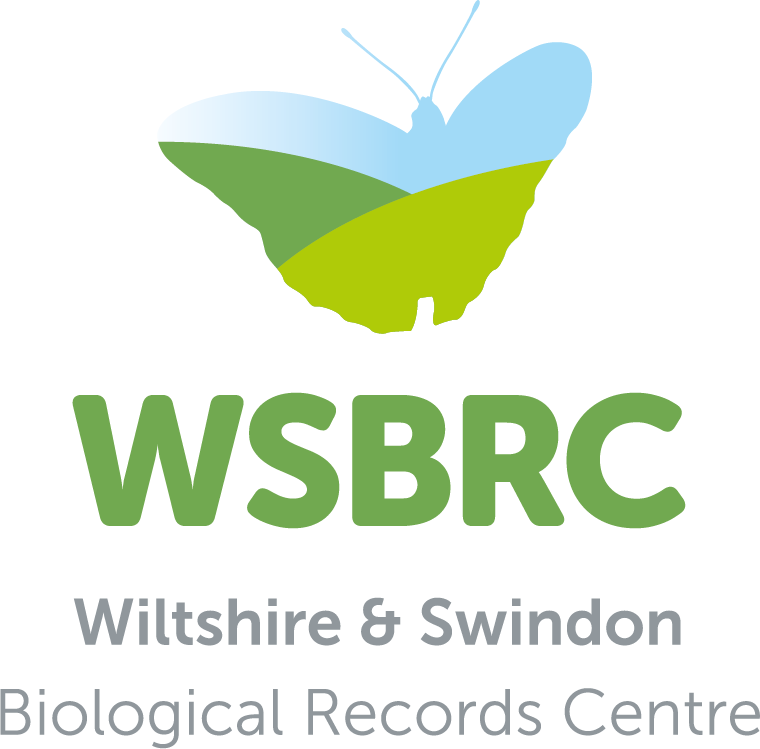 Lydiard Park is currently being studied by the Wiltshire and Swindon Biological Records Centre (WSBRC) to find out more about its ancient woodland.  As part of a Natural England led project in association with the Woodland Trust, SWBRC are gathering evidence to rewrite The Ancient Woodland Inventory in Wiltshire, identifying woodland and wood-pasture which has been in existence since at least 1600 and which should therefore be protected. They say these sites have irreplaceable ecological and historical characteristics, but sadly many are now in poor condition or threatened by development.
Euan McKenzie, Ancient Woodland Inventory Officer at WSBRC writes:
'Lydiard Park came to my attention as part of my work to update the Ancient Woodland Inventory (AWI) in Wiltshire. This dataset identifies sites which have been continuously wooded since 1600 AD, which support plants and animals not found in woodlands of more recent origin. Inclusion in the AWI affords a site with recognition as ancient and provides some protection within the planning process. WSBRC has the task of capturing ancient woodlands that are currently missing from the AWI, as well as adding a previously neglected habitat, Ancient Wood-pasture or Parkland. Late 19th-century maps suggest that both habitat types were present at Lydiard and therefore a priority for further research.'
The AWI makes use of historical documentary sources to show that a site is ancient, so it helps that Lydiard Tregoze has a well-recorded history. As early as the 13th century, the area around the manor at Lydiard was being used as a deer park, with records of restocking from the Braydon Forest. The park was later enlarged and landscaped with the planting of avenues and specimen trees. The 19th century saw a shift from deer to the raising of cattle and game birds, and during World War 2, a military camp was constructed and later used as accommodation for local people. Lydiard has therefore seen some significant changes, but there is a good indication that trees and pasture has been present continuously for several centuries.'
Today Lydiard is resident to many species that rely on ancient woodland and trees. There are as many as 18 ancient woodland indicator plant species in the spinneys and plantations. The parkland has number of ancient and veteran trees, providing important nesting sites for bats and birds and the kind of standing dead-wood that can support threatened invertebrate species. These, along with the parkland's relatively undisturbed soils, are host to over 100 recorded species of fungi. The Country Park today contains three County Wildlife Sites, areas designated for their county-wide significance for biodiversity.
Euan is optimistic that Lydiard Park will be officially designated, saying:
'The medieval origins of Lydiard Park and its retention of good ecological characteristics makes it an excellent candidate site for inclusion in the updated inventory. Later mapping work will define precisely which areas to designate.'
To discover historic plans of Lydiard Park visit the Lydiard Archives.
To learn more about the woodlands, see our Lydiard Outdoors article.