The Friends actively acquire and preserve historic artefacts for the museum collection at Lydiard House, St. Mary's Church and The Wiltshire and Swindon History Centre. Most recently we have been delighted to acquire a rare portrait of Lady Diana Beauclerk, mistress of Lydiard Park in the 18th Century and a hitherto unknown portrait of Holles St.John who spent much of his childhood there. You can see both paintings in the State Rooms.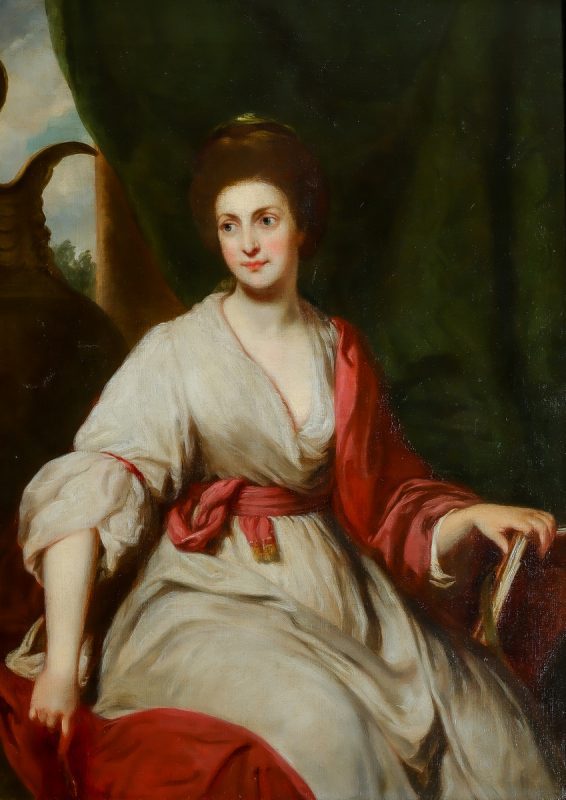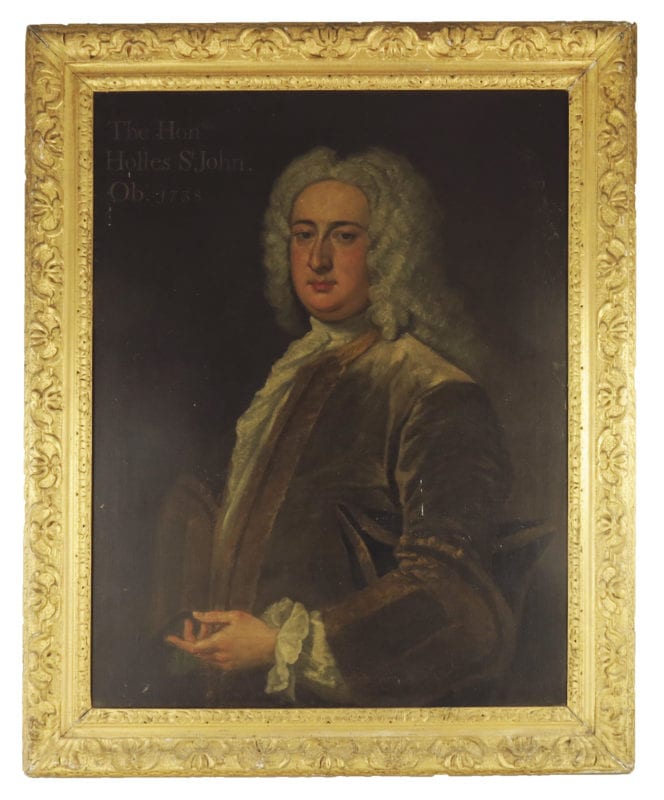 Over the years we have also contributed funds to assist Swindon Borough Council and St. Mary's Church in purchasing and conserving important objects, a selection of which you can see below. This has been possible due to generous donations from Members and the wider community.
 Restoration of two 18th Century hatchments (heraldic funeral boards)
Conservation of hand-painted Chinese wallpaper, originally in the Drawing Room
Acquisition of Meissen porcelain from a set once belonging to 2nd Vsct. Bolingbroke
Acquisition of portrait of Robert Rich (1611-1676), 3rd Earl of Warwick by John Greenhill
Acquisition and framing of 1950's paintings of Lydiard House by Canadian artist George Campbell Tinning
Conservation of portrait of Barbara (St. John), wife of Sir Edward Villiers. English School, c1630
Conservation of portrait of Oliver St. John (1634 -1688), 2nd Earl Bolingbroke, English School
Conservation and framing of 19th Century watercolour of the murder of Thomas Becket, a medieval wallpainting in St. Mary's Church
We are always keen to discover items which either originated from Lydiard Park, are connected with the Wiltshire branch of the St.John family and which throw light on Lydiard's rich history, including the parish of Lydiard Tregoze. Please do let us know if you know or hear of anything that might be of interest!