With interest in genealogy and local history increasingly popular, the Friends of Lydiard Park have embarked on a digital grave survey & local history project which will discover more about the lives of local people in Lydiard Tregoze down the centuries.
We have teamed up with Atlantic Geomatics to create digital surveys of the graveyard at St. Mary's Church Lydiard Tregoze and the parish cemetery on Hook Street. The surveys, which will commence in January 2021, will enable people to search for and view graves on-line with links to historic Burial Registers which are held at the Wiltshire and Swindon History Centre. Alongside this we will be producing a growing body of local history research shedding light on Lydiard's rural community, particularly in the Victorian and early 20th Century periods.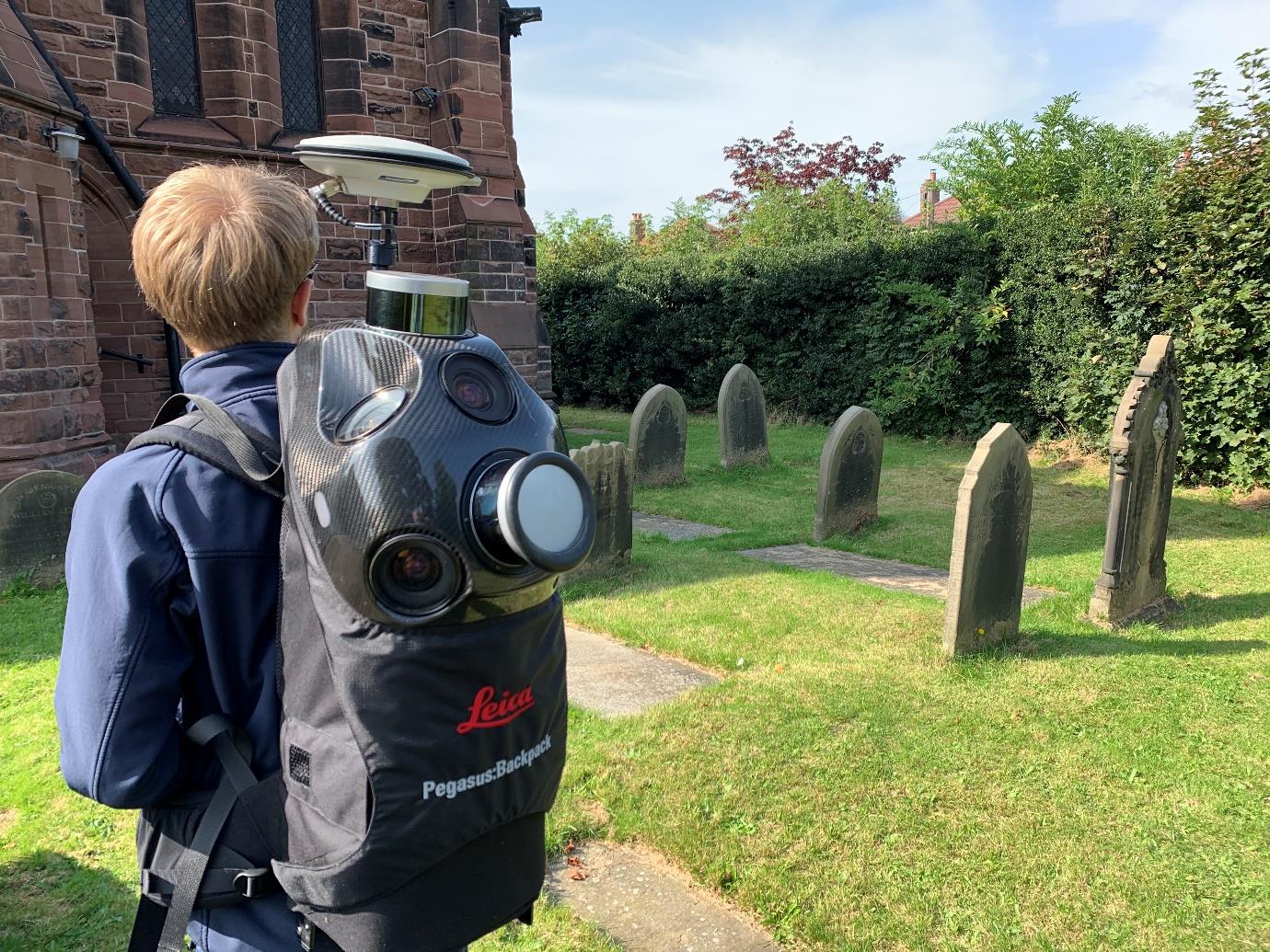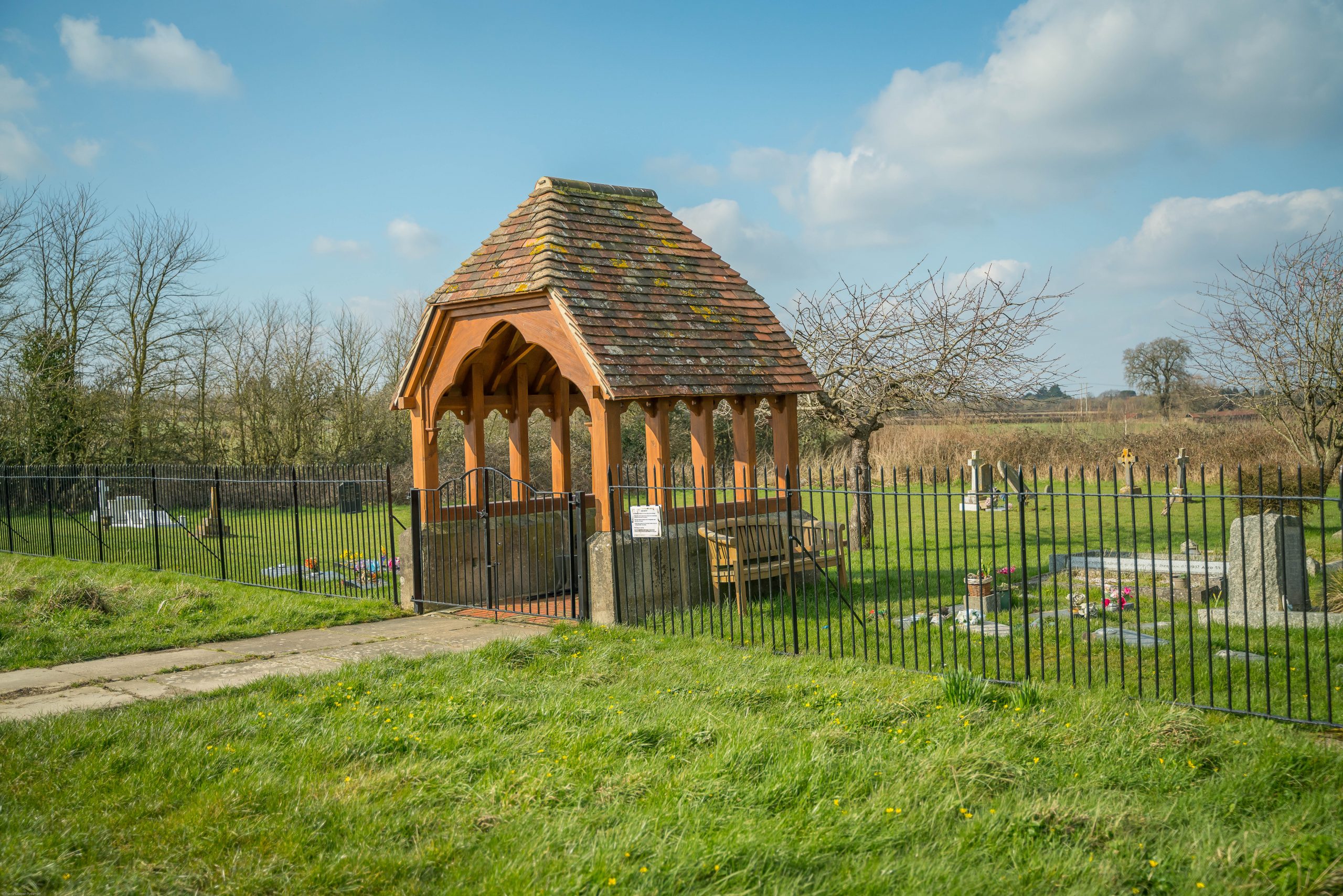 The survey itself is part of a wider national initiative which sees the Church of England (C of E) and Atlantic Geomatics co-operating to provide a national digital database of C of E burial grounds in England. The Lydiard Tregoze Project will be one of the earliest to take place, thanks to funding totalling £1,500 from Lydiard Tregoze Parish Council and Wiltshire County Royal Wootton Bassett & Cricklade Area Board.
Much is known and recorded about the St. John family, Lords of the Manor, at Lydiard Park but less about the people who lived and worked on their estate and in the surrounding Wiltshire countryside. Graveyards are full of information which tell us more about the local community which was principally occupied with farming and rural trades until the latter part of the 19th Century when employment in the GWR Works drew some away from the land. Emigration also played its part, with young men and women braving the sea crossings to seek a more prosperous life in America, Australia and New Zealand.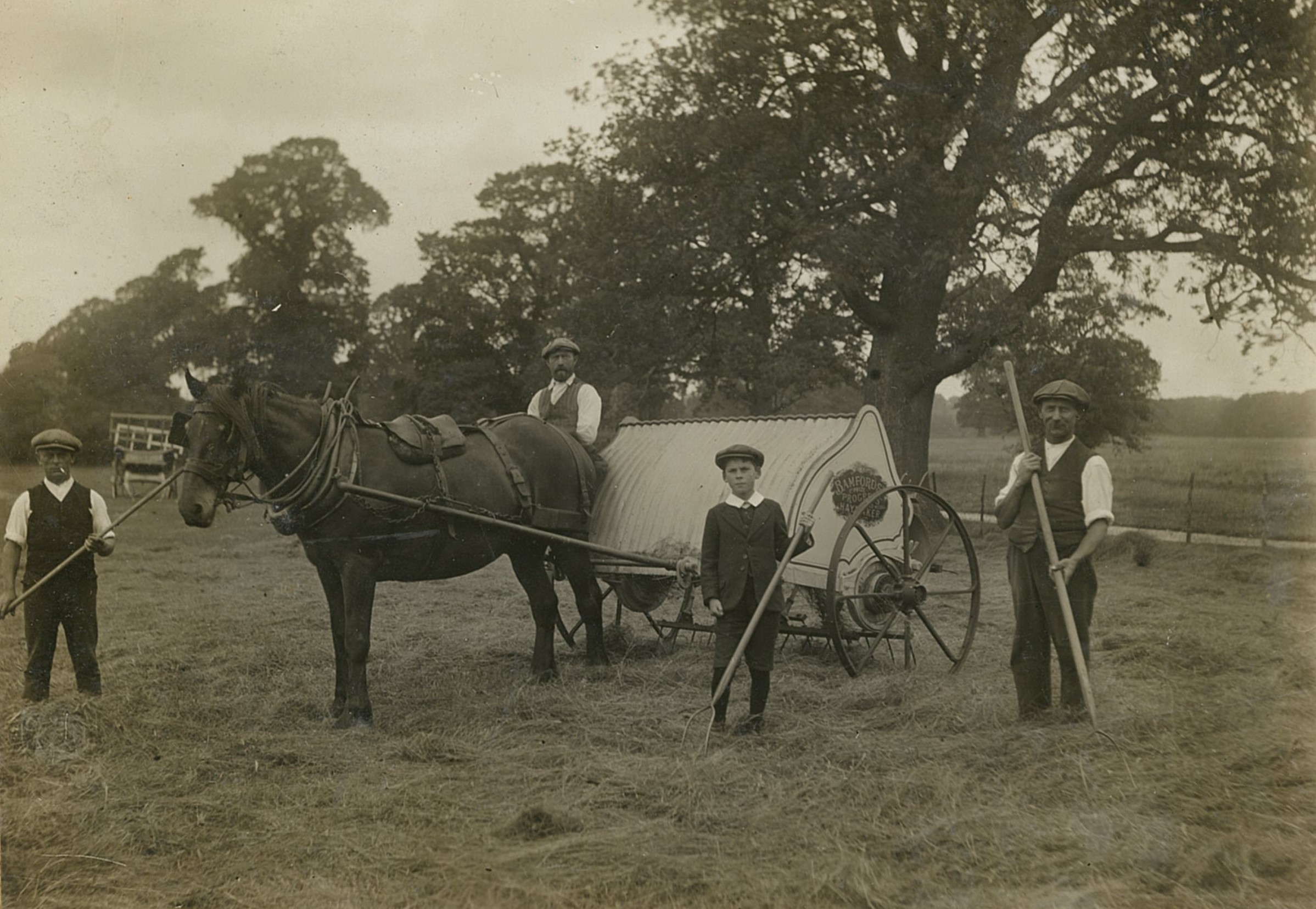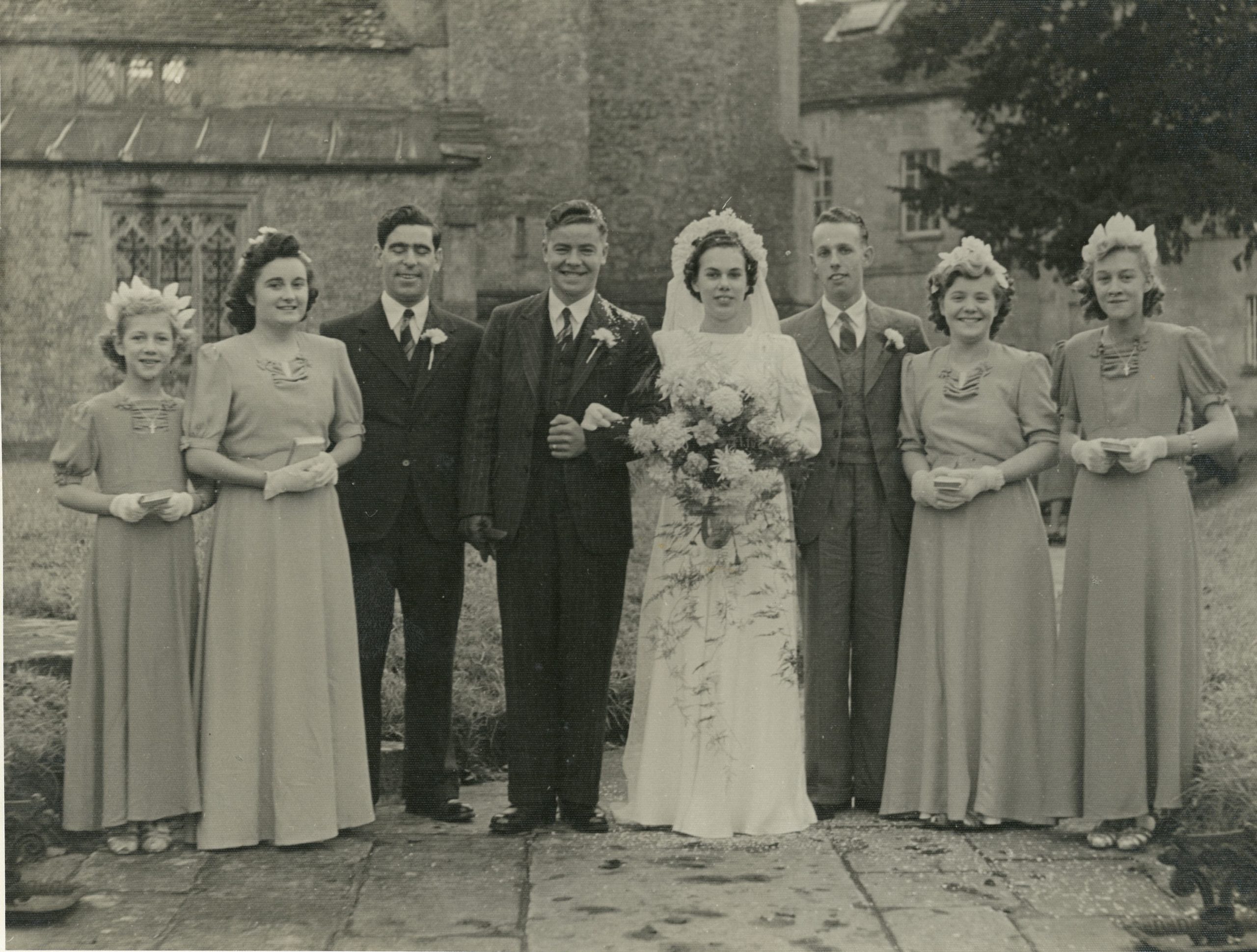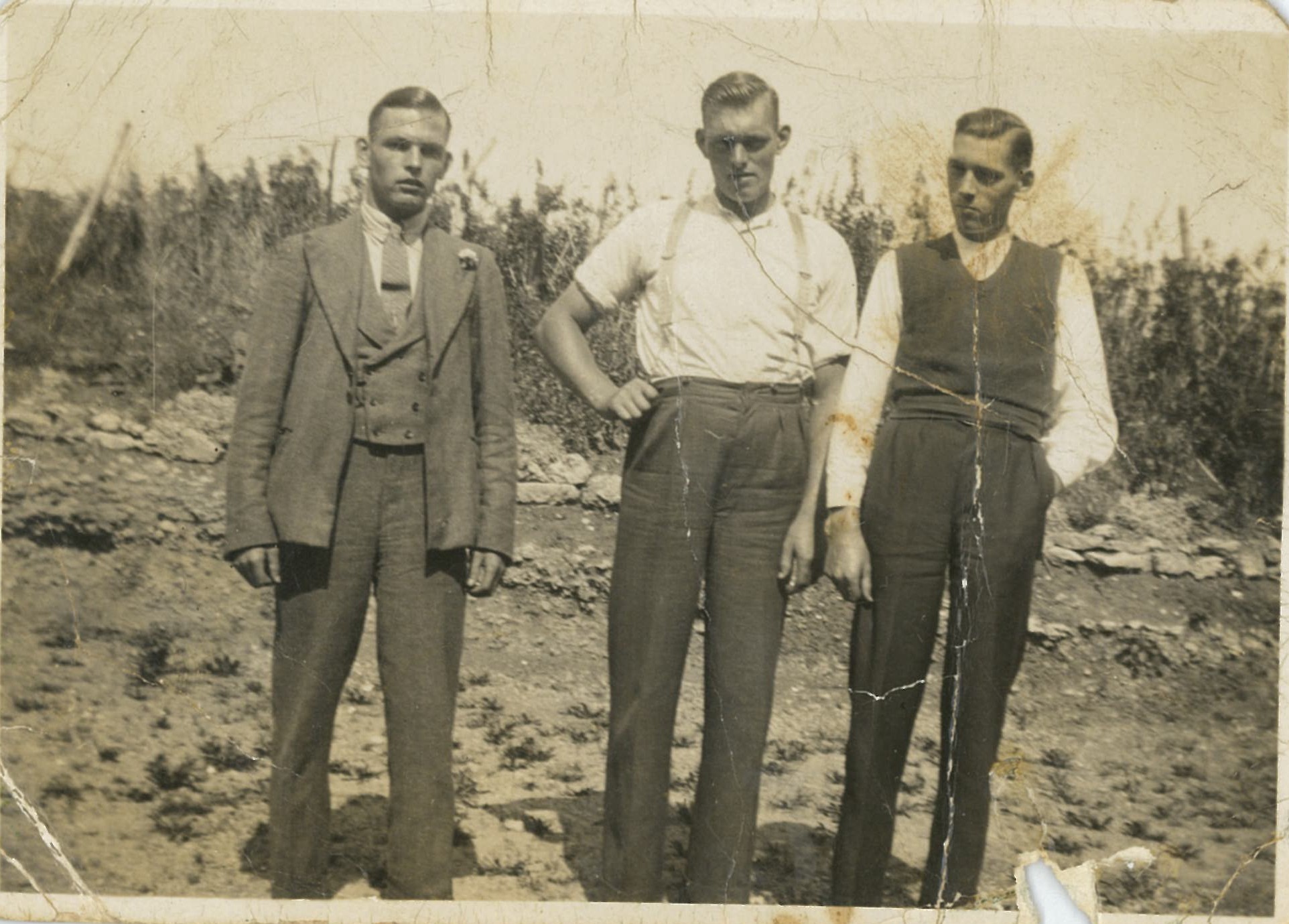 The Reports of the Friends of Lydiard Tregoz already contain some fascinating accounts of local families (LINK) but there is much more to be discovered. Volunteers from the Friends of Lydiard Park will be talking to local people, unearthing stories and piecing together information to bring the history of the parish to life. This new digital archive will be accessible on our website and accompanied by talks, family activities, opportunities for volunteer involvement and collaboration with North Wiltshire Young Archaeologist's Club.
If you would like to get involved with the Lydiard Tregoze Family History Project or have a story to tell, please do get in touch with us on [email protected].