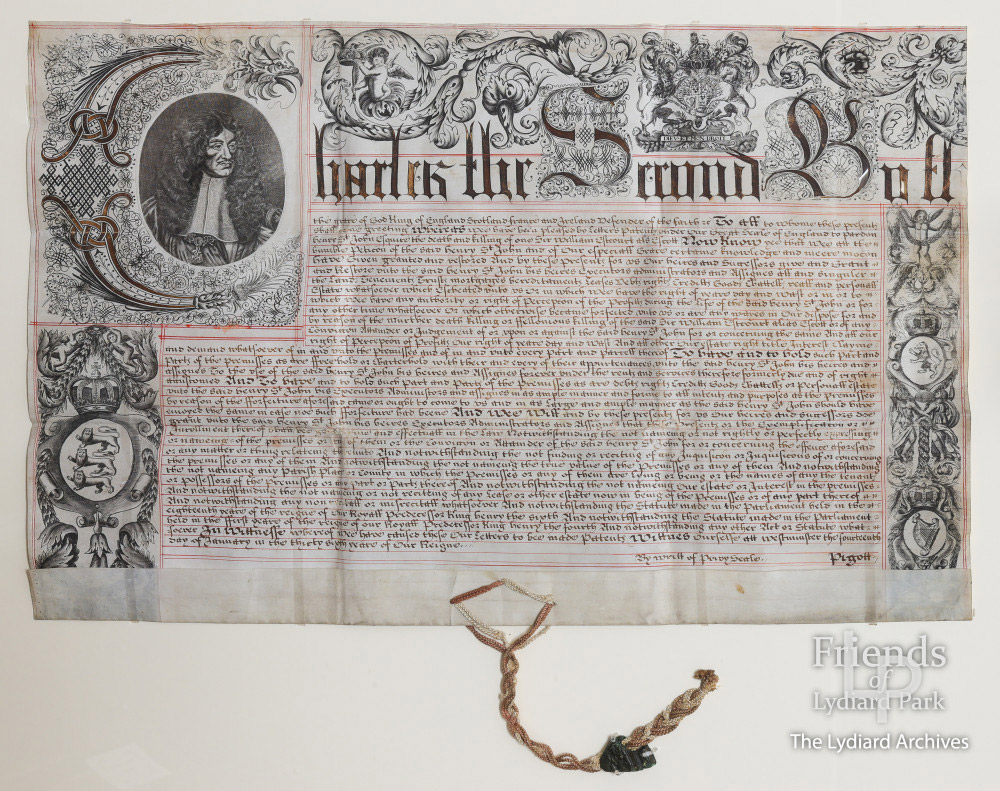 On the History of Parliament website you can read a blog piece on the unedifying history of MPs involved in brawls and fights. One particular case, in November 1684, is referred to as "the worst case ever involving MPs, a singularly disgraceful brawl." It is the murder of Sir William Estcourt MP, by Henry St John and Edmund Webb, both of whom were also members of parliament.
Sir William Estcourt served as foreman of the Wiltshire jury which acquitted yet another MP Edward Nosworthy in a politically-inspired trial. At the celebration which followed at the Globe tavern in Fleet Street, London, an altercation broke out. This was apparently nothing to do with politics but was "a discourse… about leaping horses" between Henry St John and the MP Francis Stonehouse. In the course of this violent disagreement, both Webb and St.John ran Estcourt through with their swords. They were arrested, tried and condemned to death.
As the report states, 17th century fights of this nature so often involved alcohol and Henry St.John was a classic example of Restoration gentleman who enjoyed a life of pleasure.
With the murder trial, his father Sir Walter St.John washed his hands of him, but his mother Johanna obtained a pardon for him at the reported price of £16,000, a vast fortune. The most acceptable thing for St.John to do at this point would have been to go abroad for a while, but instead he stood once more in an election only a few weeks after his pardon, and was re-elected to parliament.
You can see the pardon that Lady Johanna St.John obtained for Henry on display by the fireplace in the bedroom at Lydiard House and you can read more about the case in Report Number 5 on the Lydiard Archives site.