Family Discovery Trails
Put on your family detective hats and follow our three cartoon trails to explore Lydiard Park, the House and St. Mary's Churchyard. You'll discover some fascinating facts along the way, solve some crafty clues and take home delicious recipes. Just download the trails, or pick up your copies at Lydiard Park.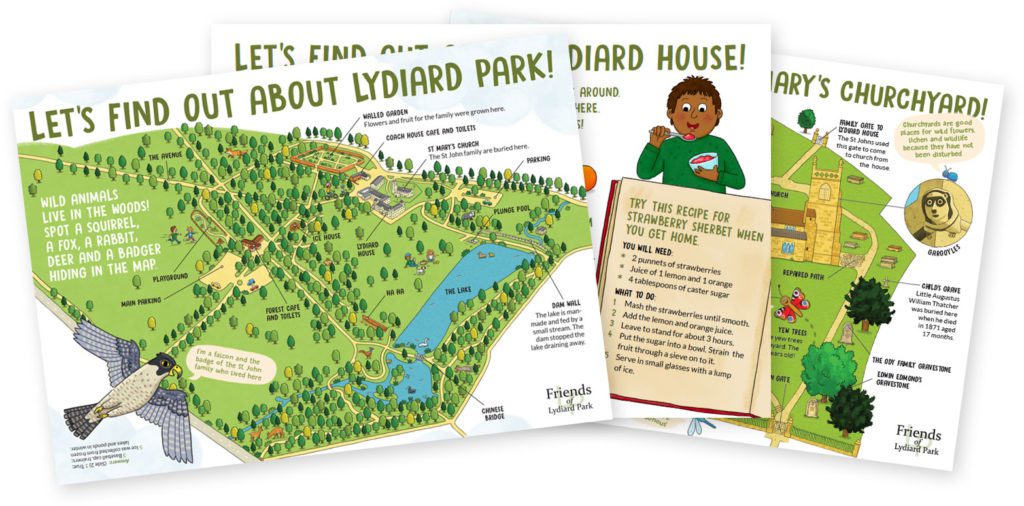 The Friends of Lydiard Park have teamed up with award winning heritage educationalist Elizabeth Newbery to create these fun trails and we look forward to hearing how people get on.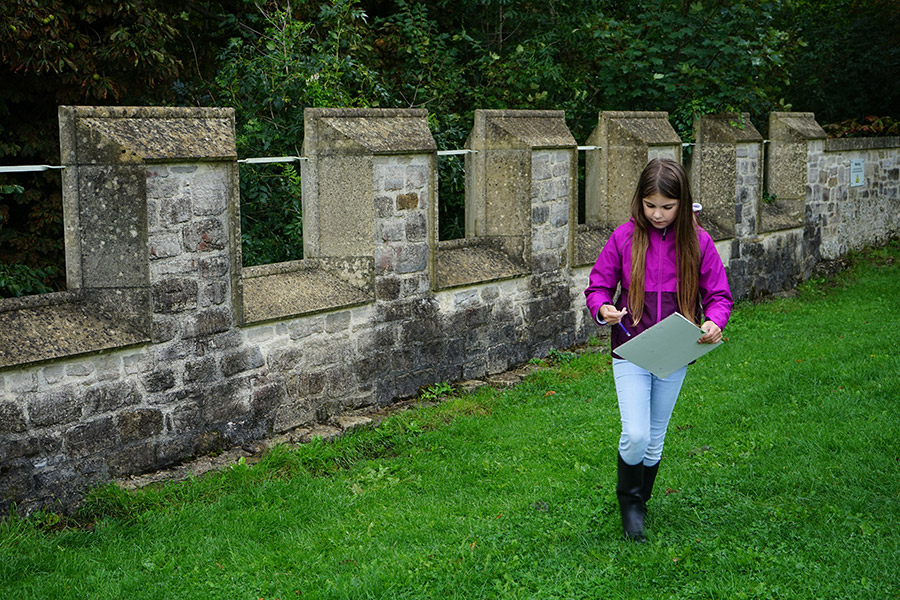 Lydiard Park trails can be picked up at the Coach House and Forest Cafés. Lydiard House trails are available at the museum reception (normal admission applies) and Churchyard trails are available from St. Mary's when the church is open, usually on Friday, Saturday and Sunday afternoons.
Download St. Mary's Churchyard Trail