Sometimes the fleeting good gentlewoman passes almost without trace, leaving us to marvel at her wondrous ancestry and her influential husband.  If we are fortunate her progeny lead us down the centuries to engage with yet more talented and influential generations.
But sadly not so in the case of Eleanor St John who passes through the ether with barely a disturbance, her birthday unknown, her date of death unrecorded.
It is believed that Eleanor was born circa 1480, the daughter of Oliver St John and Elizabeth Scrope, at Lydiard Tregoze, the property conveyed to her father by his mother Margaret Beauchamp.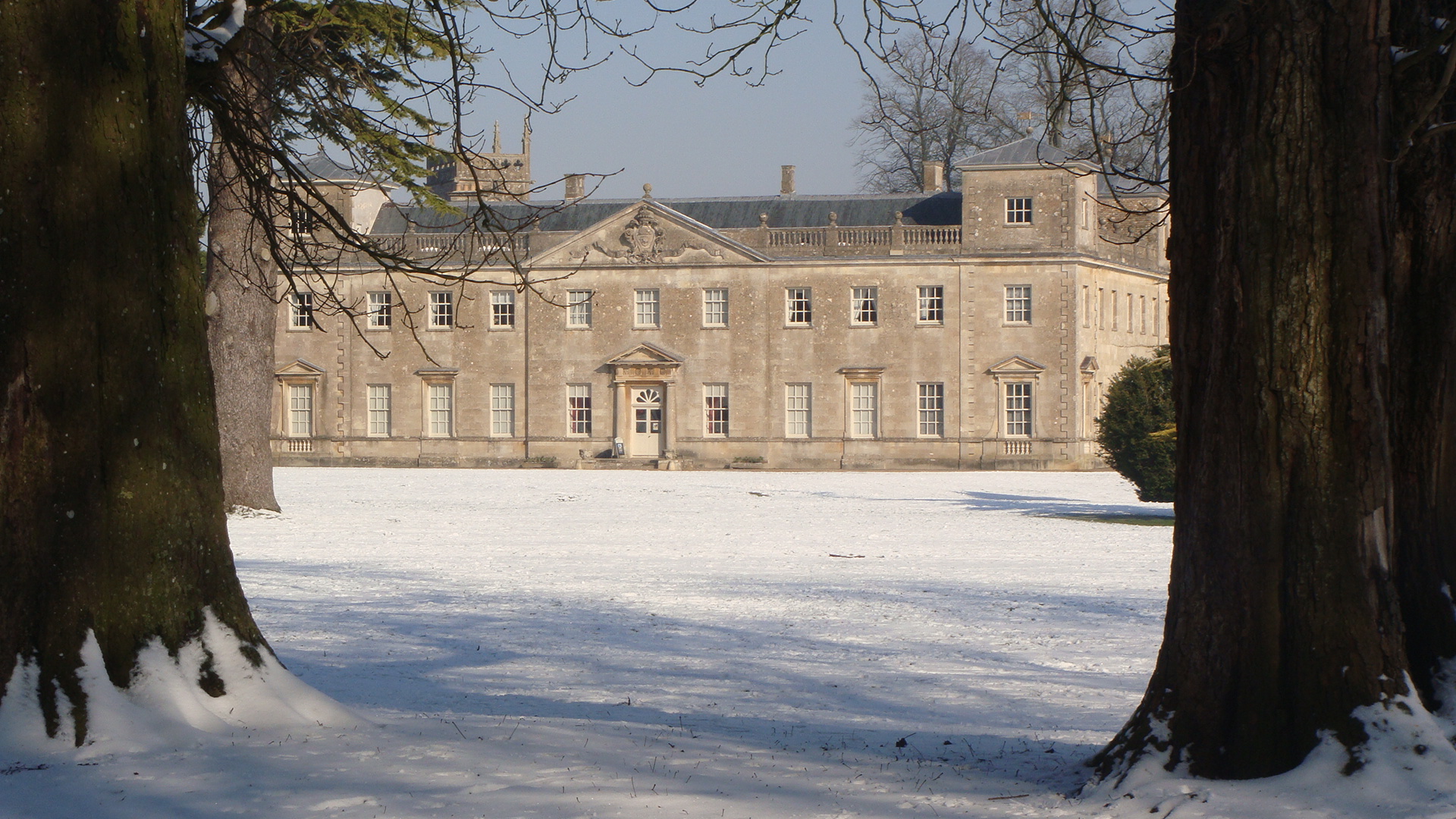 The War of the Roses between the rival Royal houses of Lancaster and York raged on and off for thirty years between 1455 – 1485.  Eleanor was still a young child when her cousin Henry Tudor defeated Richard III at the Battle of Bosworth in 1485 and seized the crown.  Henry promptly sealed the succession with his marriage to Elizabeth of York in 1486, aligning himself with the defeated Royal household.
Enter Thomas Grey, whose impressive CV would read Privy Councillor, Gentleman of the Privy Chamber, Lord Warden of the Scottish Marches, Justice of the Forest south of Trent and joint Constable of Warwick Castle to go with his title 2nd Marquess of Dorset, Lord Ferrers of Groby and Astley.
Thomas was the grandson of Elizabeth Woodville, Edward IV's Queen Consort, and her first husband Sir John Grey of Groby.  Following his stepfather's death in 1483, Thomas's fortunes rose and fell.  Imprisoned during the rebellion of Lambert Simnel in 1487, Thomas was made a knight of the Bath in 1494 and a knight of the garter in 1501 before ending up in the Tower of London in 1508, again under suspicion of conspiracy.
It is thought that Thomas married Eleanor in 1500.  Despite her equally close Royal connections she wasn't even his first choice of bride as in 1483 he was contracted to marry wealthy heiress Anne St Leger, but this marriage never took place.
The marriage was a relatively short one.  The couple had no children and by 1509 Eleanor was dead and Thomas was remarrying.  His second wife was Margaret Wotton, the widow of William Medley.
The Grey family fortunes continued to ebb and flow and in 1533 Thomas's son Henry married Lady Frances Brandon, Henry VII's grand daughter.  However there was no happy ending here either as Henry was beheaded in 1554 shortly after his daughter Lady Jane Grey who had reigned as Queen for just nine days.
Thomas was one of the richest men in England when he died on October 10, 1530.  He was buried at the Collegiate Church of St Mary the Virgin, Astley, Warwickshire. Unfortunately the 14th century church was pretty much demolished and rebuilt by 1608. Out of nine alabaster effigies to the Grey family only three survived into the 1950s; that of Sir Edward Grey who died in 1457, Elizabeth Talbot d.c. 1483 and one believed to be Cecily Bonville, wife of Thomas Grey, 1st Marquess of Dorset.

Of Eleanor there is no mention.  Unless this effigy might not be Cecily Bonville after all, but maybe that of the St John girl from Lydiard Tregoze.