Emma Whitbread was probably most men's idea of the perfect wife.  When she wed Henry Beauchamp, 13th Baron St John of Bletsoe in 1780 she brought to the marriage a dowry of £30,000 and an interest in London's second largest brewery.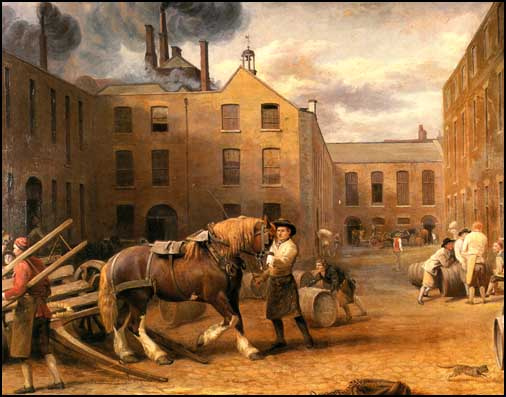 Born in 1761 Emma was the second of Samuel and Harriot Whitbread's three children.  Samuel Whitbread was born in Cardington, Bedfordshire, less than 10 miles down the A6 from the St John pile at Bletsoe.  He began an apprenticeship with London brewer John Witman before going into partnership with Thomas Shewell.  By 1760 Samuel was a free agent, his brewery in fierce competition with Henry Thrale's Anchor Brewery in Southwark.  Samuel served as MP for Bedford 1768-1790 and then for Steyning 1792-1796 and was an advocate for the abolition of slavery.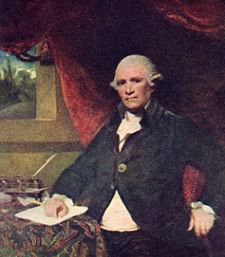 He owned several London properties including a large house alongside the brewery in Chiswell Street and in 1791 he bought Lord Torrington's estate at Southill.  When he died in 1796 it was estimated he was worth more than a million pounds.
It is likely Emma and her siblings grew up at their father's country estate, Bedwell Park, the site of a former medieval manor house and deer park in Essendon, Hertfordshire where Mary Tudor stayed over in 1522.  Henry and Emma were married here in the parish church on December 2, 1780.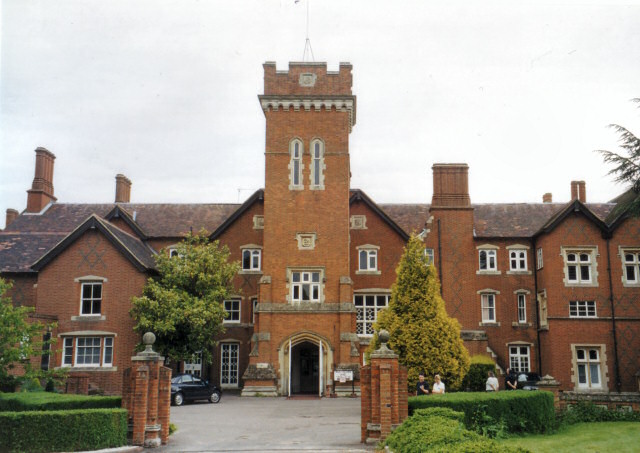 The couple had four daughters, Emma Maria born January 2, 1782 and Augusta born December 3 the same year.  Margaret Letitia Matilda was born in 1786 and Barbara in 1789.  A son, William Henry Beauchamp, was born in 1784 but died aged just seven years old.
Henry and Emma's London home was in Westminster where their four children were all baptised at St Marylebone church.  Their country seat was Melchbourne Park six miles north of Bedford and close to the St John home at Bletsoe.  The substantial 17th century house with more than 30 hearths was built for Oliver, 4th Baron St John of Bletsoe and 1st Earl of Bolingbroke.  Henry and Emma's pad was the 1741 remodelled version of the house.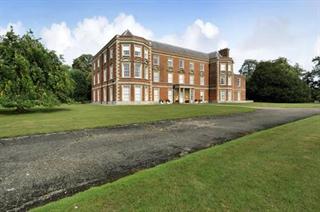 Emma's father, Samuel Whitbread, paid for the remodelling of the 13th century parish church of St Mary Madalene.  The north porch is believed to have come from the St John home at Woodford House, Northamptonshire.  Box pews were installed and the St John family pew in the chancel contained a fireplace still in use in the 1960s.  In 1788 Emma presented the church with a silver gilt flagon, bowl, two plates and a cup with a paten lid.
Henry died on December 18, 1805 following a long illness. Emma outlived him by twenty years.  She died on Sunday, July 10, 1825 at her home in Keppel Street, Russell Square.
Photo of Bedwell Park courtesy of Duncan Lilly http://www.geograph.org.uk/photo/432442