It was the year 1615 and Sir John St John began commissioning a series of quite astounding monuments to immortalise his family in the parish church of St Mary's, Lydiard Tregoze.
The first memorial was the quite extraordinary polyptych complete with a pedigree painted on the outer panels. Next came the remodelling of the south chapel in 1633 followed by the Bedstead Tomb, a monument to his first wife Anne who died in 1628 and their thirteen children, and his second Margaret Whitmore, Lady Grobham, who still had four years to run on her clock.
Sir John himself would die in 1648 at his Battersea home, but not before three sons perished fighting for the Royalists in the English Civil War.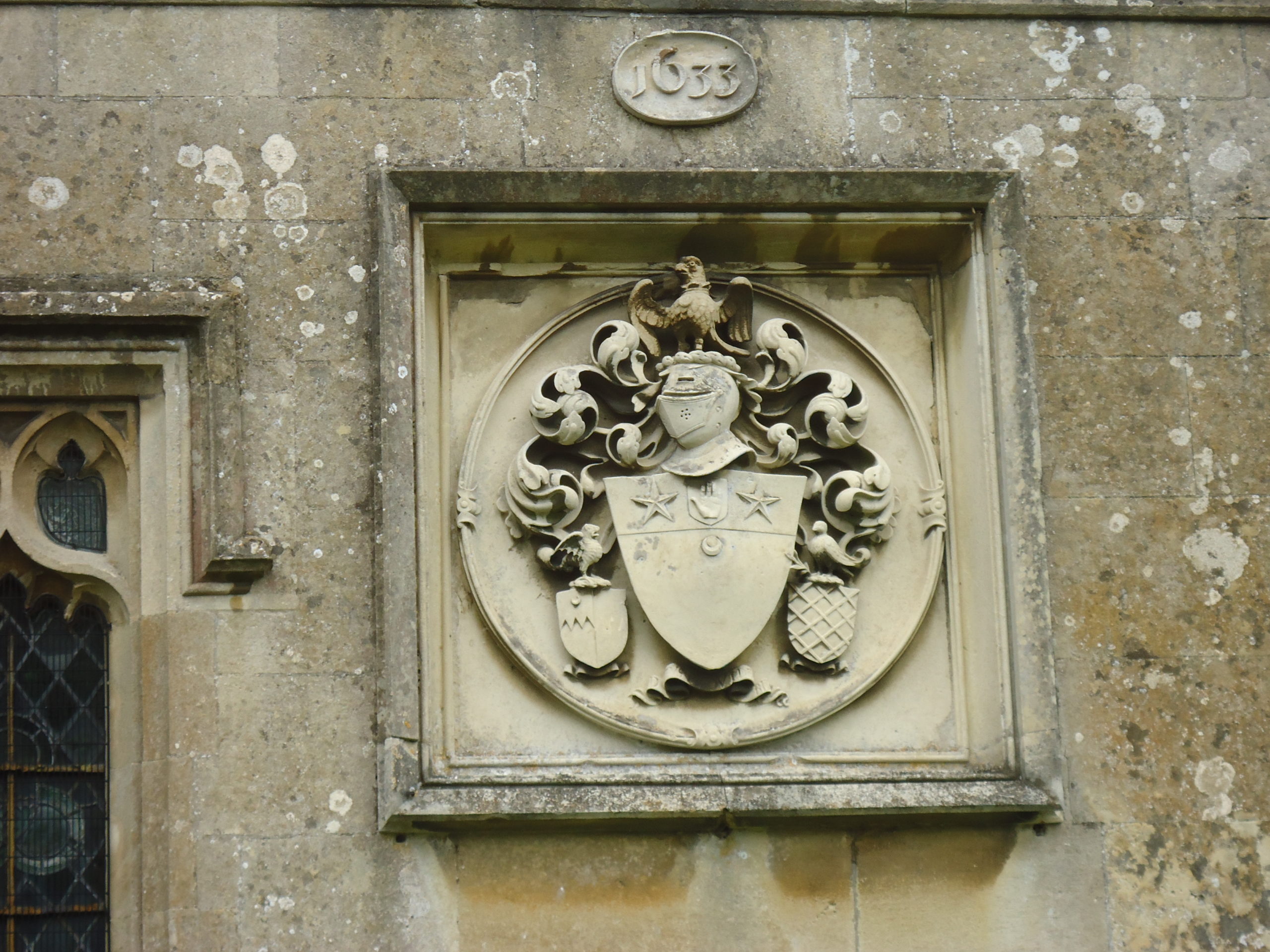 Skip 300 years or so and by 1977 'the Bedstead tomb' was in desperate need of restoration and repair. For some time the magnificent memorial made of alabaster, black carboniferous limestone and clunch, a hard, compact grey chalk, had been supported by a cradle of scaffolding and awaiting attention by conservator John Green.
In style and quality the tomb has been compared to work by Nicholas Stone, a leading 17th century sculptor. It was made in London and transported to Lydiard Tregoze in sections where it was reassembled in St Mary's Church.
By the 1970s the monument was in a sorry state with rising damp and water damage to the plinth and the entablature. Part of the structure had already collapsed, including the heraldic cartouche which had fallen and smashed into pieces on the church floor while figures on the upper canopy were also in a perilous condition.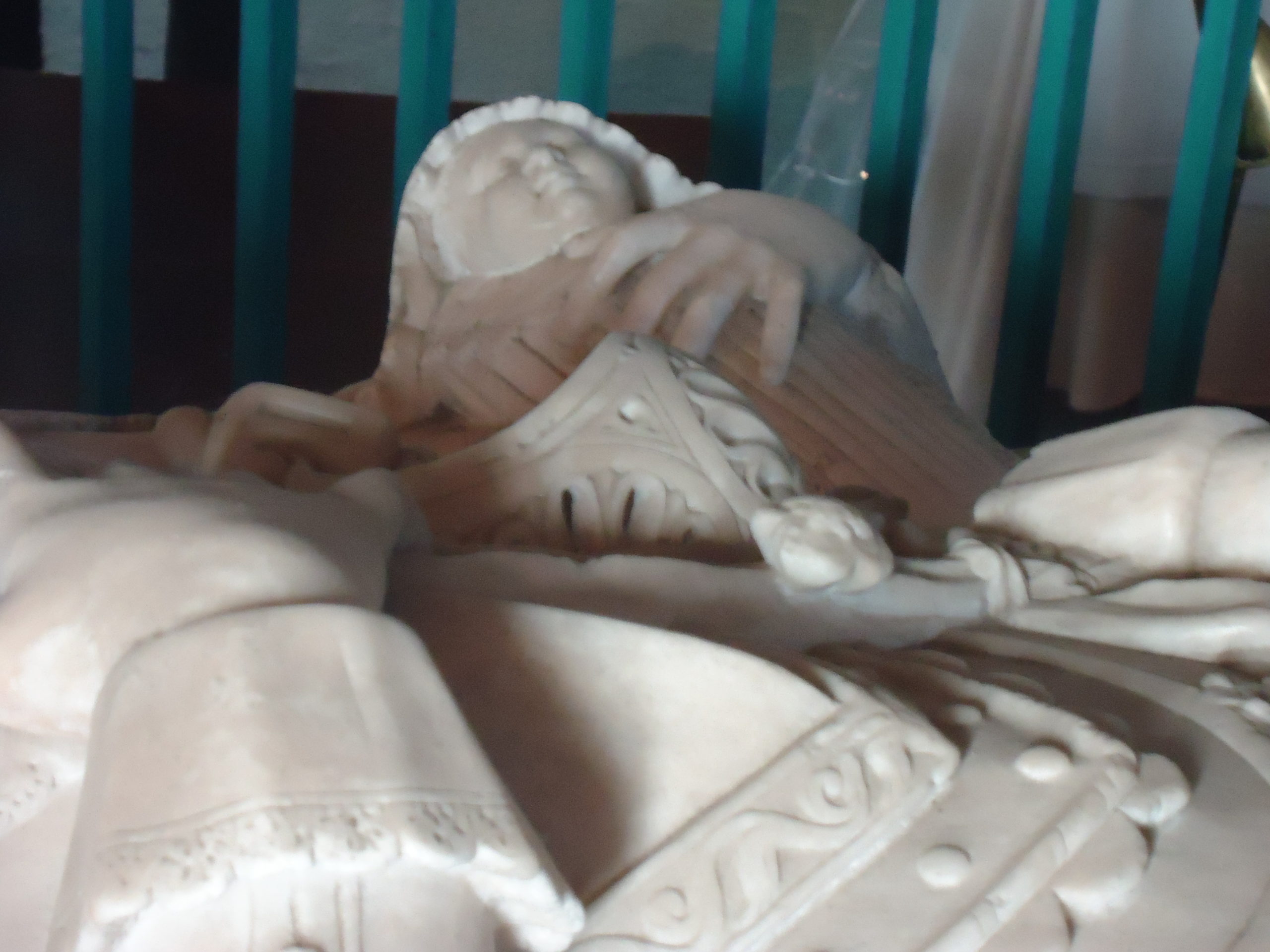 John Green set to work on the monument with his assistant Michael Bayley. First it was completely dismantled, then cleaned, repaired and a damp proof membrane was inserted.
The monument measures approximately 4 metres long, 2 metres wide and stands nearly 4.5 metres tall. The tremendous weight of the monument required considerable support beneath the church floor and during the restoration work a pile of 17th century bricks was discovered to be doing just this.
The historical and architectural importance of St Mary's Church, Lydiard Tregoze was recognised in Simon Jenkin's book 'England's Thousand Best Churches,' published in 1999. Sir Simon said of St. Mary's: "Were the South Chapel to be removed lock, stock and barrel to the Victoria & Albert Museum in London, it would cause a sensation."