Symbolist, sculptor and portrait painter George Frederic Watts is widely considered to be the greatest Victorian painter.  In an era that produced Edwin Landseer, Frederick Leighton and the Pre Raphaelites that's no mean feat. During a career that spanned more than 60 years, G.F. Watts was influenced by that avant garde brotherhood of artists, particularly Dante Gabriel Rossetti, as is evident in his portrait of 'Edith.'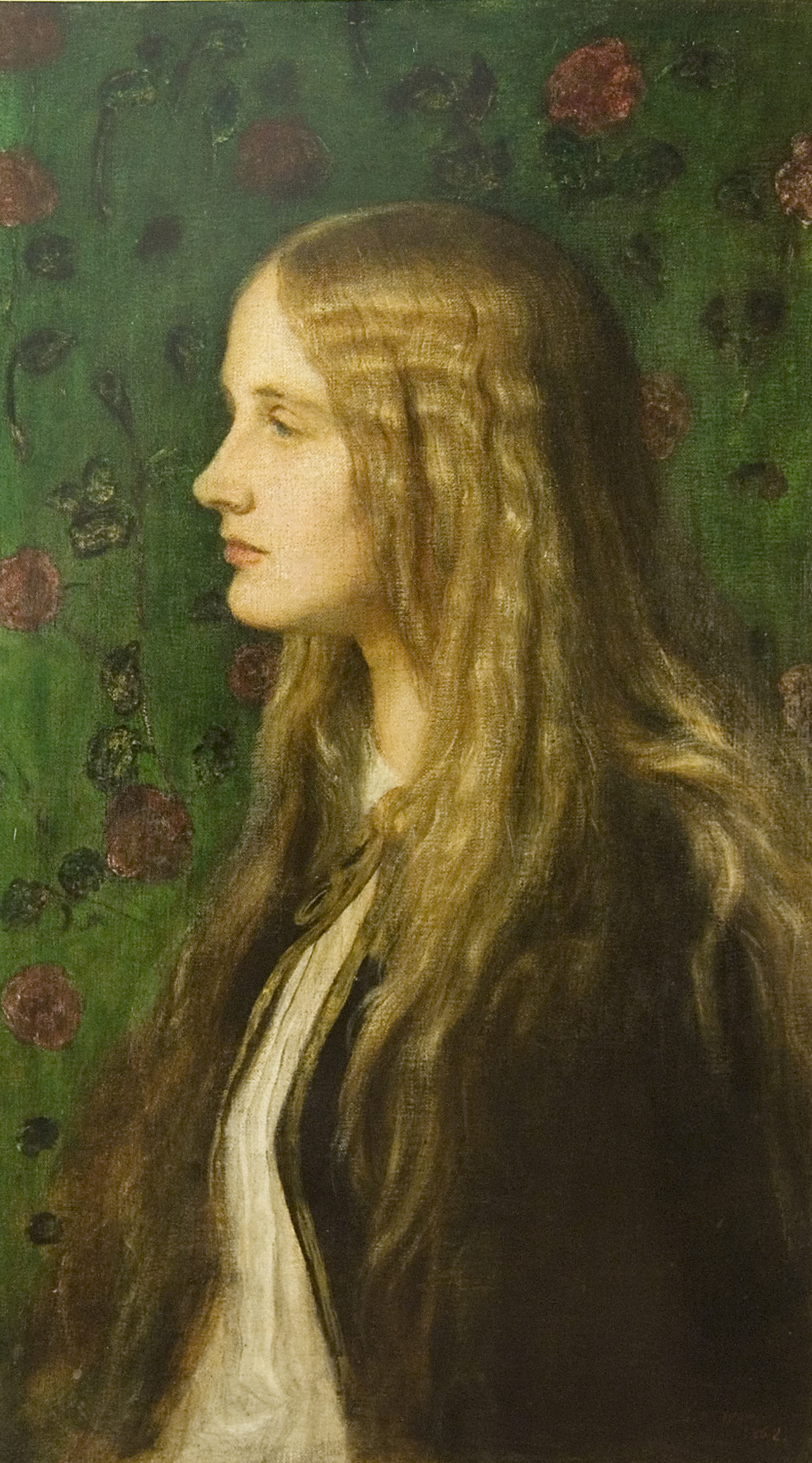 In 1862 Watts requested permission to paint a portrait of Edith Villiers, the 21 year old daughter of his old friend Edward.  Edith was at a bit of a low point in her life.  Her twin sister Elizabeth had recently married Henry Loch, a man with whom Edith was also in love.
Edith was sent to Little Holland House, the home Watts shared with the Prinsep family, where it was thought the exercise of being painted would cheer her up.  The portrait was completed in an estimated eight hours across several sittings which Edith apparently didn't enjoy much. 'They pulled down my hair and then made me sit to Mr Watts,' she recalled. 'It was such a bore.'
Edith was born on September 15, 1841 and on her paternal side could trace her ancestry back through more than two hundred years of Royal favourites.  Perhaps most famous was the Countess of Castlemaine, formerly Barbara Villiers, mistress of Charles II and mother of five of his illegitimate children.  Edith's three times great grandfather Edward Villiers 1st Earl of Jersey numbered two royal favourites among his sisters; squinty eyed Betty Villiers who was the unlikely mistress of William III and Barbara, best friends for ever with Queen Anne, that is until they fell out. All these rampant Villiers women trace their lineage back to a marriage between Edward Villiers and Barbara St John, daughter of Sir John St John and Lucy Hungerford, immortalised in the St John polyptych at St Mary's Church, Lydiard Tregoze.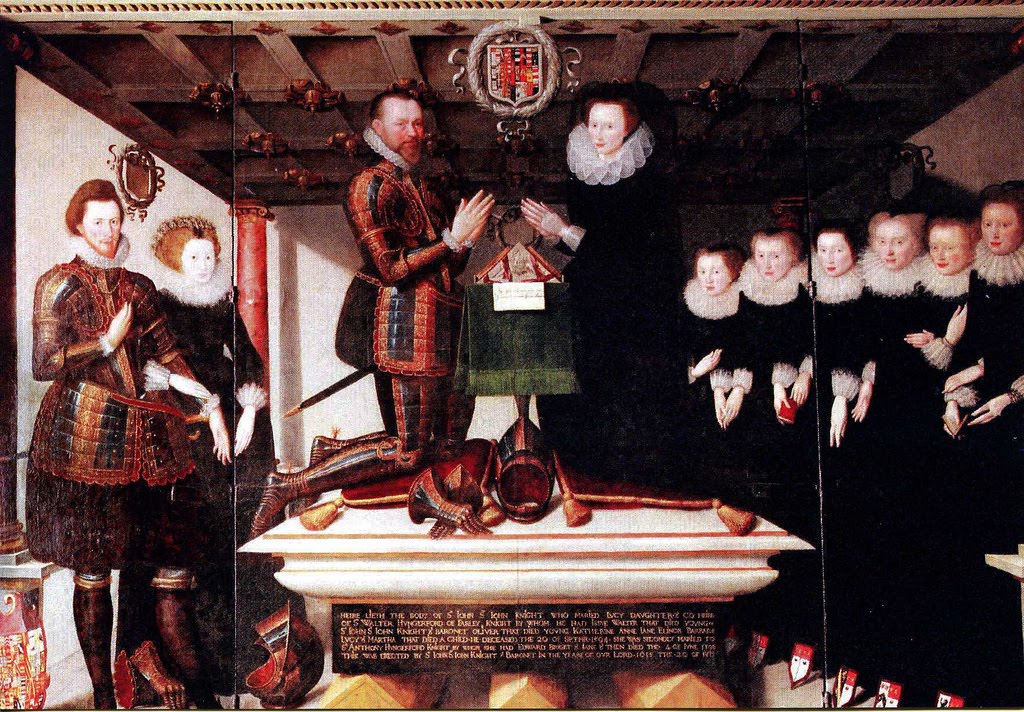 Having recovered from her romantic disappointment Edith married statesman Edward Robert Bulwer Lytton, the son of novelist Edward Bulwer Lytton, on October 4, 1864. Edith was a devoted help mate, supporting her husband's diplomatic career in Europe and especially in India.  Robert was appointed Viceroy of India in 1876 where in Delhi the following year he proclaimed Queen Victoria Empress of India.
Something of a fashion plate, Edith dragged the viceregal court into the modern era.  But she wasn't just a nineteen century clothes horse and invested both her time and money in women's education.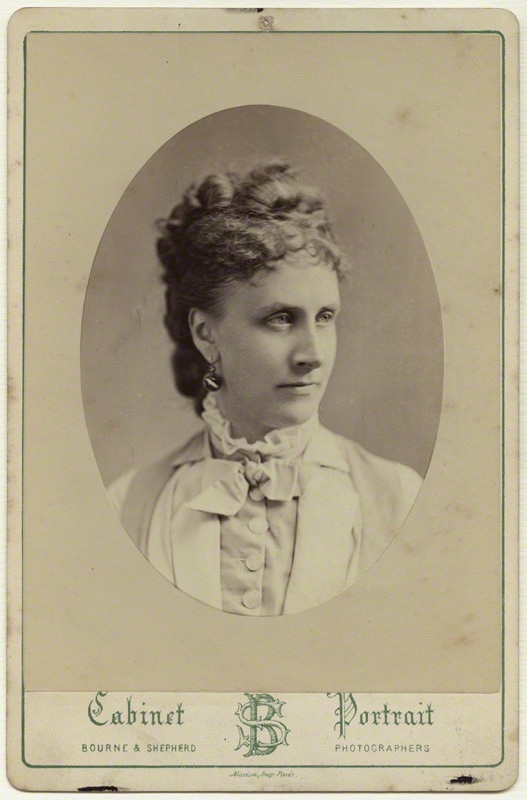 The couple left India in 1880 and in 1887 Robert was made Ambassador to France.  He died suddenly in Paris in 1891 from heart disease leaving Edith in a precarious financial situation from which she was rescued by non other than Queen Victoria.  Invited to attend court as a Lady in Waiting, the Queen later honoured Edith with the Royal Order of Victoria and Albert and, in recognition of the role she had played as vicereine, the Imperial Order of the Crown of India.
Edith went on to serve as Lady in Waiting to Queen Alexandra before retiring to a house on the Lytton family's Knebworth estate in 1905.
Edith died on September 17, 1936, two days after her 95th birthday.  She had outlived her husband by 45 years and three of her seven children.