Today's GG post takes a look at a less aristocratic but none the less interesting family and two women who lived an unconventional life, not always on the right side of the law.
Little is known about Mary Ann Tamplin's early life.  According to her marriage certificate her father William served in the Royal Navy; her mother gave the name Ann when she was called to give testimony on behalf of her daughter.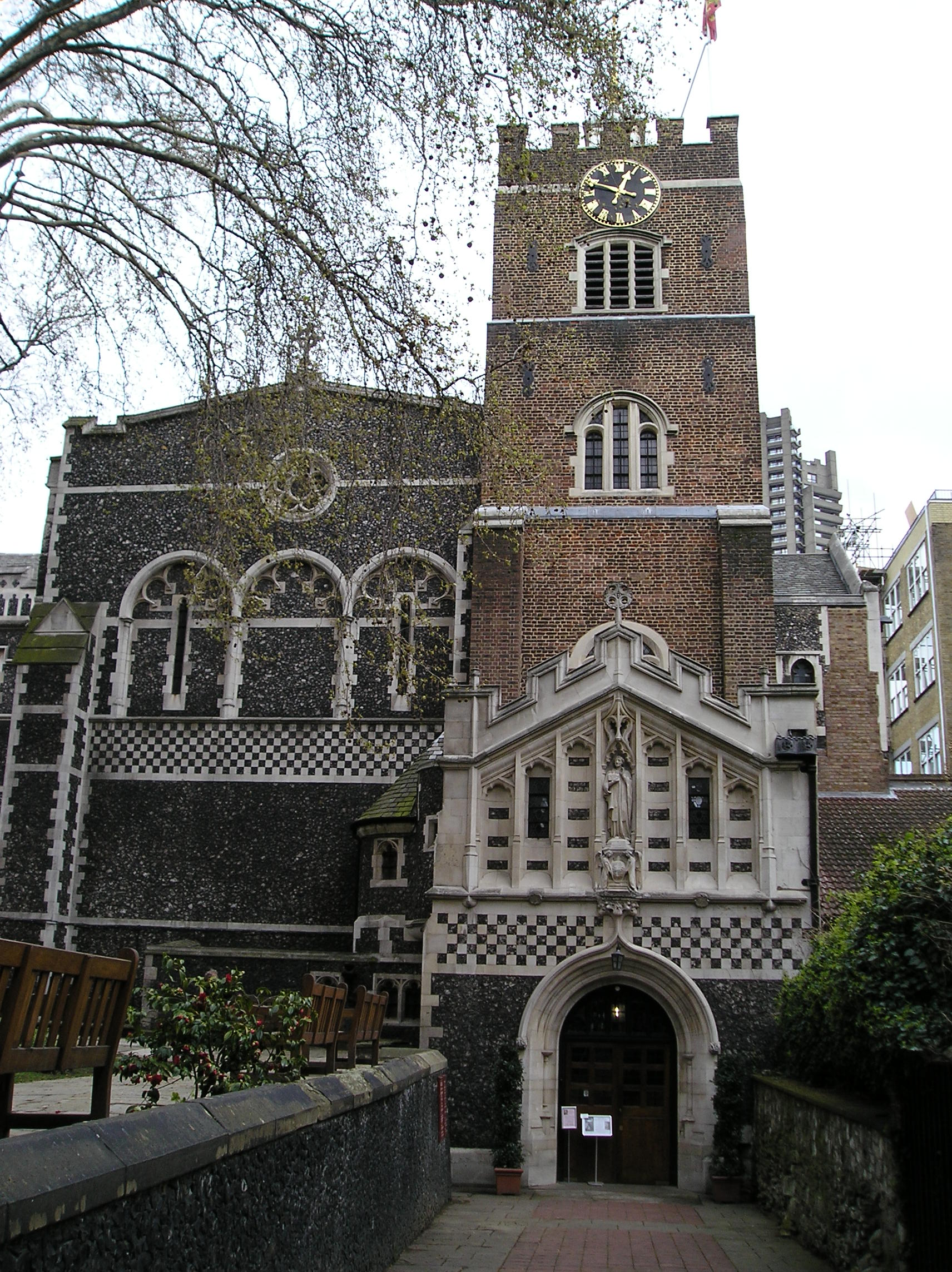 The first evidence of Mary Ann Tamplin is on the occasion of her marriage to George Ruthven at St Bartholomew the Great on June 3rd 1816.  George was 23 years old and ambitious.  Aged 17 he had followed his father Archibald and elder brother, also named Archibald into London's embryonic police force. Founded in 1749 by Henry Fielding, the Bow Street Runners battled a tidal wave of crime in Georgian London.  While brother Archibald succumbed to temptation and was incriminated in corrupt policing practices, George carved out an illustrious career in the peace keeping force.
But these were the early days of George's career.  He and Mary Ann moved into a house in Holles Street, a short walk from the magistrates court in Covent Garden.  Within five months of the wedding a son George John William was born.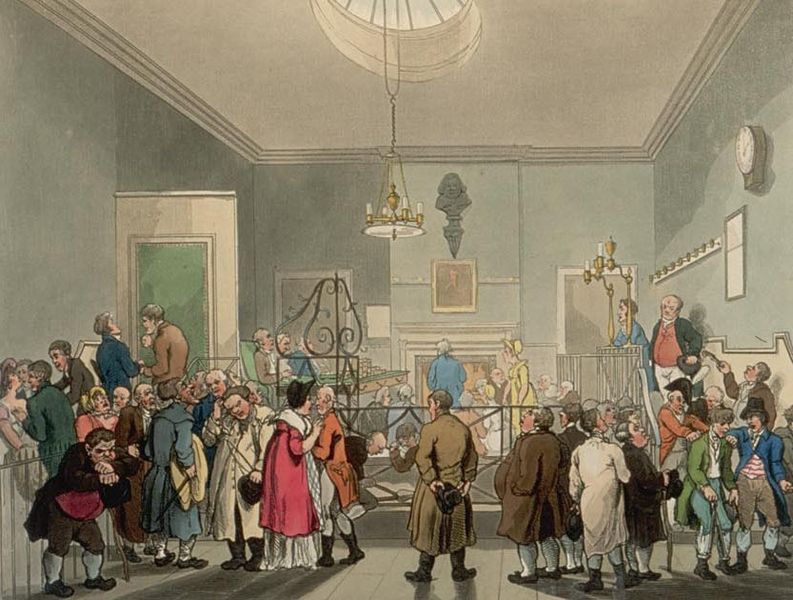 Nicknamed 'The Quaker' by his fellow officers owing to an indifferent, cool attitude to his duties George has been described as an eccentric character. Resolute and not a little vindictive, Mary Ann experienced first hand his determination to see a case through.
At what point did the marriage go wrong?  Perhaps it was the long, unsociable hours George worked. Or maybe the cold determination that made him so successful in his career.  Perhaps his new found celebrity status following his detection of the Cato Street Conspiracy caused friction.  George had infiltrated a group of revolutionaries led by Arthur Thistlewood and learned of their plans to assassinate members of the British government. George led the party of peace officers who stormed their meeting place above a stable in Cato Street.  Although Thistlewood escaped, George hunted him down and brought him to justice.  George was proclaimed a hero.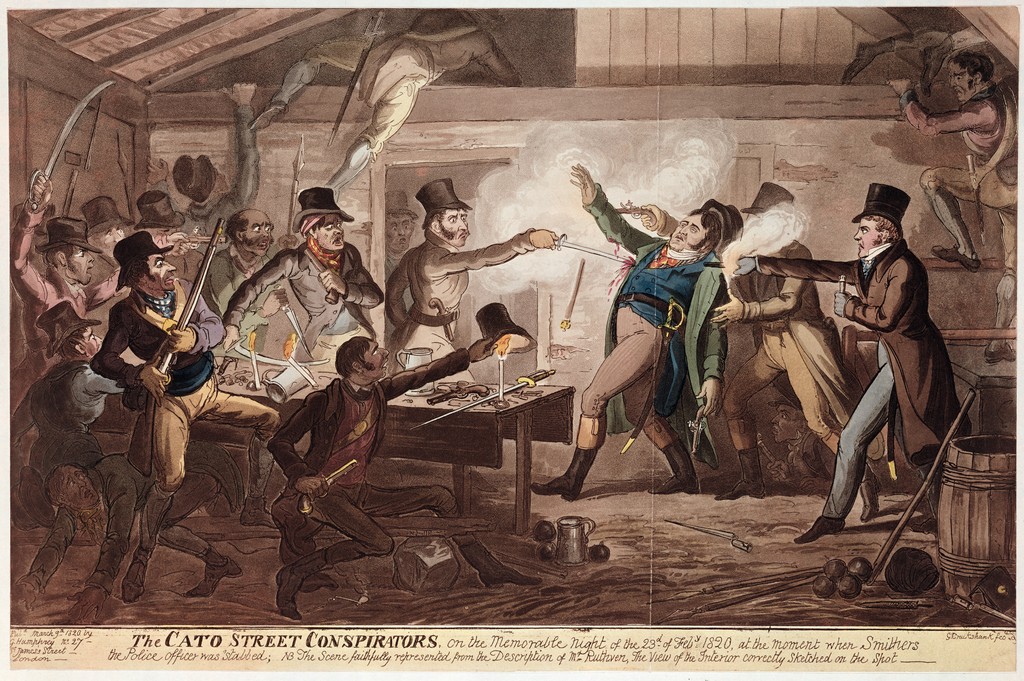 As if this wasn't excitement enough, Mary Ann left George and shacked up with a notorious horse dealer.  James Haseldine, also known as 'Shock Jem' ran a dodgy business buying and selling horses and carriages at establishments in Coleman Street and Grub Street in the City.  Haseldine incriminated several innocent and not so innocent bystanders in a fraudulent bankruptcy, with Mary Ann Ruthven playing a major part.  Haseldine was heard to boast that on the day he was examined Mrs Ruthven had money concealed in her stays. However, when his major creditor, bloodstock dealer Tattersall's, smelt a rat Haseldine ended up in court.  Driving the whole investigation was none other than George who, it was reported 'had been deeply injured by the treachery of Hazeldine in a pecuniary and domestic view.'  The expenses of the trial amounted to £5,000, some said paid for by George himself.
Having got his man and settled a few scores, George moved on.  On April 6, 1828 he had  Thomas Joseph and Mary Anne Sarah Ruthven, baptised at St Mary's, Lambeth.  These were the eldest of a brood of twelve children he had with his common law wife Mary Anne Harrison.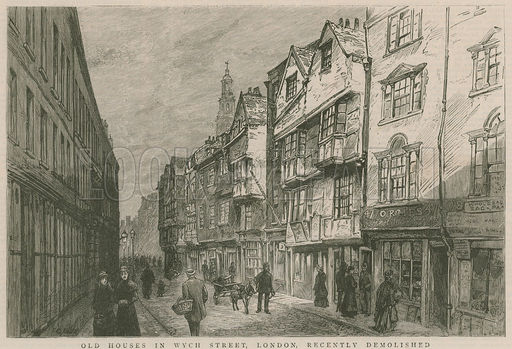 Throughout the 1830s the couple lived at various addresses close to Covent Garden and across the Thames in Lambeth.  When Charles Henry and Christopher Charles Robert were born they were living in Drury Lane.  From 1832-1834 they were at Wych Street, beneath present day Aldwych, where Adolphus Devereux Duncan George, Grace and Louisa Ellen Isabella were born.  And in 1836 Alfred, Mary Ann Sarah Grace Jane and Catherine were born at Wellington Terrace.
On September 29, 1829 Sir Robert Peel's new Metropolitan Police force took to the streets, but George's career was far from over.  It was said that his family were rarely acquainted with his destination when he set off 'on a long and dangerous expedition' bidding them 'you will perhaps hear of me soon.'
In 1839 the Bow Street force along with the Foot & Horse Patrol and the Thames River Police, amalgamated with the Metropolitan Police and George decided to call it a day.  In the best tradition of retired coppers, George bought a pub – the One Tun Inn on Chandos Street close to his old beat.
It was here that he died on March 26, 1849.  His death was registered by George John William Ruthven, his son by Mary Ann Tamplin and he was buried in the churchyard of St Paul's, Covent Garden.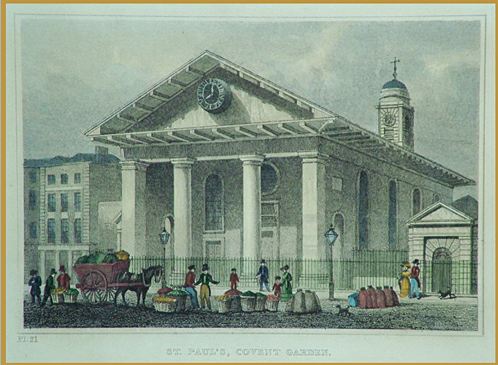 George's death, most probably caused by a stroke, was sudden and just five days later poor Mary Anne Harrison gave birth prematurely to twins.  A son, John Prosper Ruthven died at 12 days old, a daughter Clara is described on census returns as 'imbecile.'
In the obituary that appeared in The Times, it was said that George 'was considered as the most efficient police officer that existed during his long career.' He received a pension of £220 from the English government and similar amounts from both the Russian and Prussian Governments for his work on detecting forged currencies.
Meanwhile, what had happened to Mary Ann Tamplin? Shock Jem received a two year sentence in Newgate Prison, but whether Mary Ann waited from him remains unknown.  The 1841 census finds her living with her married son George at 13 Copenhagen Street in Islington, the address from which she married carpenter Thomas Wilson on March 18, 1848.
Mary Anne Harrison appears on the 1851 census at 16 Gladstone Street, Southwark living with her three daughters Ellen 18, Kate 12 and Clara 7.  Her eldest son Thomas 23 is head of the household and works as a General Dealer and Clothier's Clerk.  Mary Anne and Christopher 21 list their occupation as Brush Manufacturer.
By 1861 both women are lost on the census.  A search for Mary Ann Wilson throws up too many possibilities; of Mary Anne Ruthven there appears no sign.  Did she marry or had she died by then?  As they had once existed on the periphery of George's life, after his death they disappear into the myriad of women named Mary Anne.
Mary Anne Harrison was my great-great-great-grandmother.